After ten rollovers, the EuroMillions Superdraw jackpot has finally been won. EuroMillions is now back to its starting jackpot of €15 million, but you still have every reason to keep playing – but check the EuroMillions results first to see if you are among the lucky winners!
EuroMillions results and the road to victory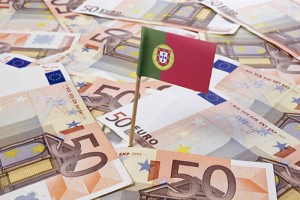 Lottery players all around the globe were holding their collective breath on Friday night. The EuroMillions jackpot has been rolling over since the EuroMillions Superdraw on 6 November and there was much speculation about hitting the €190 million jackpot limit in a week's time. That line of speculation was officially put to rest when the winning numbers (4, 30, 34, 46, 49 and Lucky Stars 7 & 8) were read out last Friday, 20 November in Paris, EuroMillions' capital city. A single ticket sold in Portugal ended up taking the entire €163.5 million jackpot. This is the third time a Portuguese player has won the Superdraw jackpot. The first was in October 2014; the Superdraw jackpot rolled over until it hit €190 million on 24 October. The very next Superdraw took place on 6 March 2015 and the €100 million prize was won by a ticket sold in Portugal without rollover. Spain and the UK are tied for most Superdraw wins with five each.
The not-so-shabby secondary winners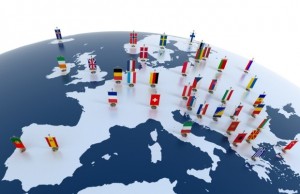 Besides the single jackpot winner, 16 other tickets matched enough winning numbers to take home a substantial cash prize. Eight tickets matched all five main numbers and one Lucky Star for a total payout of €355,600.15 each. There were 3 winners from the UK, three from Spain, and one from Ireland and France. Another eight tickets managed to match all five main numbers for the third prize tier with a payout of €118,533.38 each. Some countries are still in the process of reporting their winners, but so far we know that two tickets sold in Belgium, two in Spain, one in Portugal, and one in Ireland won the third prize.
EuroMillions may be back to €15 million, but it's always super to us! Could you use an extra €15 million around the house? If so, keep playing EuroMillions — don't wait for the next rollover streak.