It was a brilliant Tuesday night for a lucky ticket holder in Spain. Their ticket matched the EuroMillions winning numbers (5, 6, 7, 21, 24 & lucky stars 5 and 6), making them €37.6 million richer! Three more ticket holders came close to victory but only managed to matched one lucky star for a total prize of €327,000 each. Not a bad return for a single lottery ticket purchase. Now that the EuroMillions jackpot is back to €15 million, you may think it a good time to take a break from lottery playing, but this would be a mistake. The EuroMillions Superdraw is coming up with €100 million on the line!
The EuroMillions Superdraw – 5 June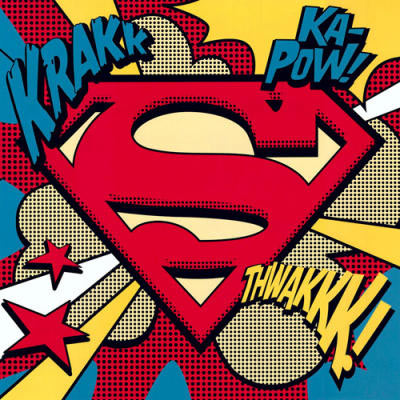 What we here at buy-euromillions.com love most about EuroMillions is that even though the game is already super exciting as is, EuroMillions still does something special to make it even better for their loyal players. Thus the EuroMillions Superdraw was born. On Friday 5 June, the jackpot will be a guaranteed €100 million. In just a few draws, the difference between the current jackpot and the Superdraw jackpot will be a massive €85 million — now that's what we call a rollover!
What do I have to do to participate?
The beauty of the EuroMillions Superdraw is that players don't have to do anything special to take part in this special draw. The tickets are normal and the Superdraw takes place at the same time as a normal Friday draw. All you have to do is buy EuroMillions lottery tickets online per usual and wait for the potential millions to roll in. If you do want to do something special, keep syndicates in mind. With a lottery syndicate, you play in a group and share the winnings. The advantage of a syndicate is that you'll have access to many more tickets than you would playing alone which gives you better odds; many syndicates have hundreds and even thousands of lottery tickets — thousands of chances to win. Also with a syndicate, you have lower costs because you're sharing the ticket costs with many others. If a syndicate wins, then the prizes are divided evenly among the shares. If you want a larger portion of a potential prize, all you need to do is buy more syndicate shares. Sharing is caring and this is the last important advantage of syndicates — it's fun! Playing with other lottery lovers makes everything more exciting, like being part of a sports team going for the gold. So get on with it and play to win!