The EuroMillions jackpot rolled over last Tuesday and now €25 million is up for grabs this Friday! If that wasn't enough, this Friday brings us yet another edition of EuroMillions Mega Friday, giving you ten more chances to become a lottery millionaire.
What is Mega Friday?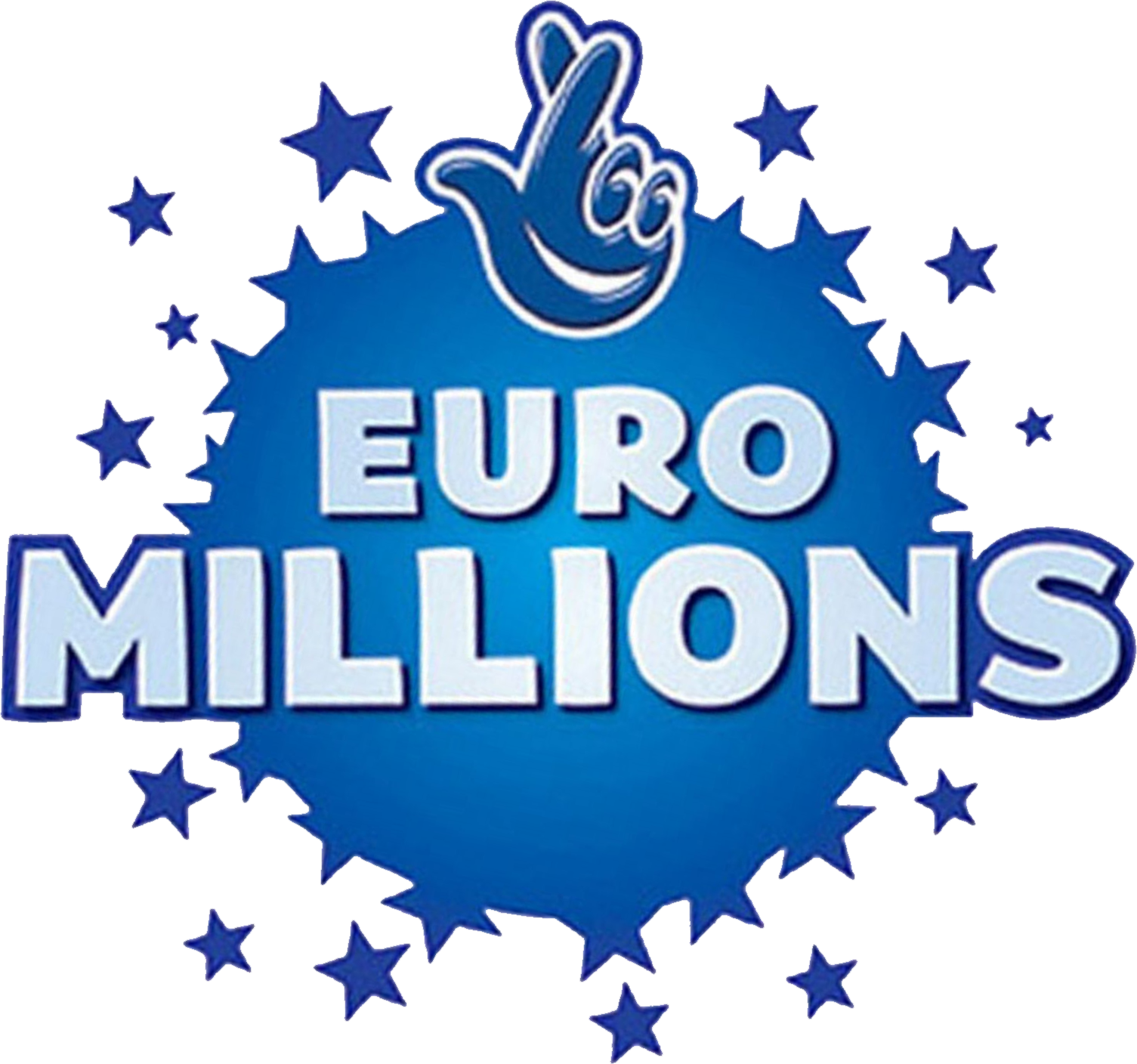 Mega Friday is a special lottery event from the National Lottery, the lottery operator of the UK. When you purchase a EuroMillions UK ticket, you are automatically entered to win the UK Millionaire Maker raffle, that guarantees one £1 million winner each draw. On the last Friday of every month, ten £1 million winners are guaranteed. Not only that, but each winner gets a non-cash luxury prize. Mega Friday debuted on 31 October 2014 with 25 £1 million winners chosen.
Can you tell me more about the non-cash prize?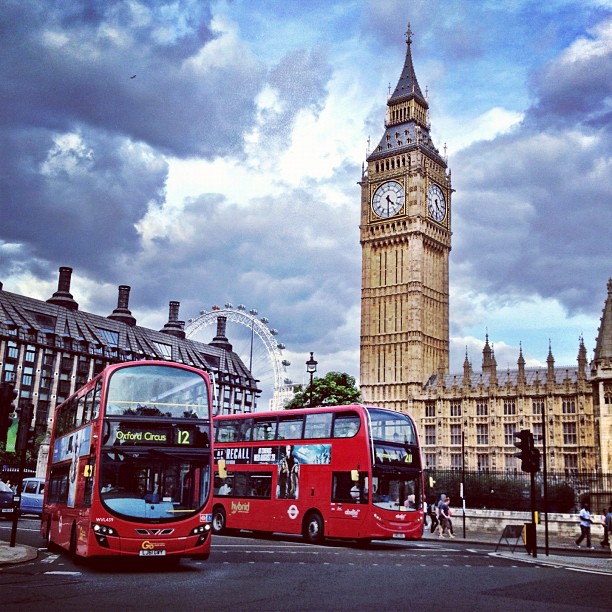 The non-cash prize can be a luxury holiday, an exotic experience or an extravagant item like a dream sports car. Some notable vacations have included a trip to Canada to view the Northern Lights, a safari excursion to South Africa, and a round-the-world trip with exotic stops like Bangkok, New Zealand, and Los Angeles.
What is the current non-cash prize and what do you get if you are not a UK resident?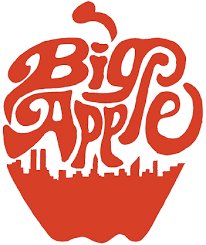 The current non-cash prize is a luxury trip to New York for the winners and up to three guests. Flights will be business-class and guests will stay at the Park Hyatt Hotel. The package deal also includes breakfast in the hotel and a lunch and dinner allowance. Only UK residents can use the Mega Friday non-cash prize. If you are a Mega Friday raffle winner and not in the UK, you'll receive the cash alternative which is equal to the value of the trip. The cash alternative for the 31 July NYC vacation is £50,040 (which will be added to the £1 million cash prize).
It may even more worth it for a non-resident to play EuroMillions UK, because who couldn't use an additional £1,050,040 in their bank account?