Are you a Star Wars or Star Trek fan? Sure, you can be both, but the rules of fandom dictate that only one can have your true heart and soul. Not to make any enemies because we do really love both, but we here at buy-euromillions.com are super stoked about the reboot of a new Star Wars trilogy. Filming for Star Wars: Episode VII is happening right now in North London. But Star Wars isn't the only thing that's out of this world in the UK — EuroMillions UK players are shooting for the stars and winning millions!
Reach for the Lucky Stars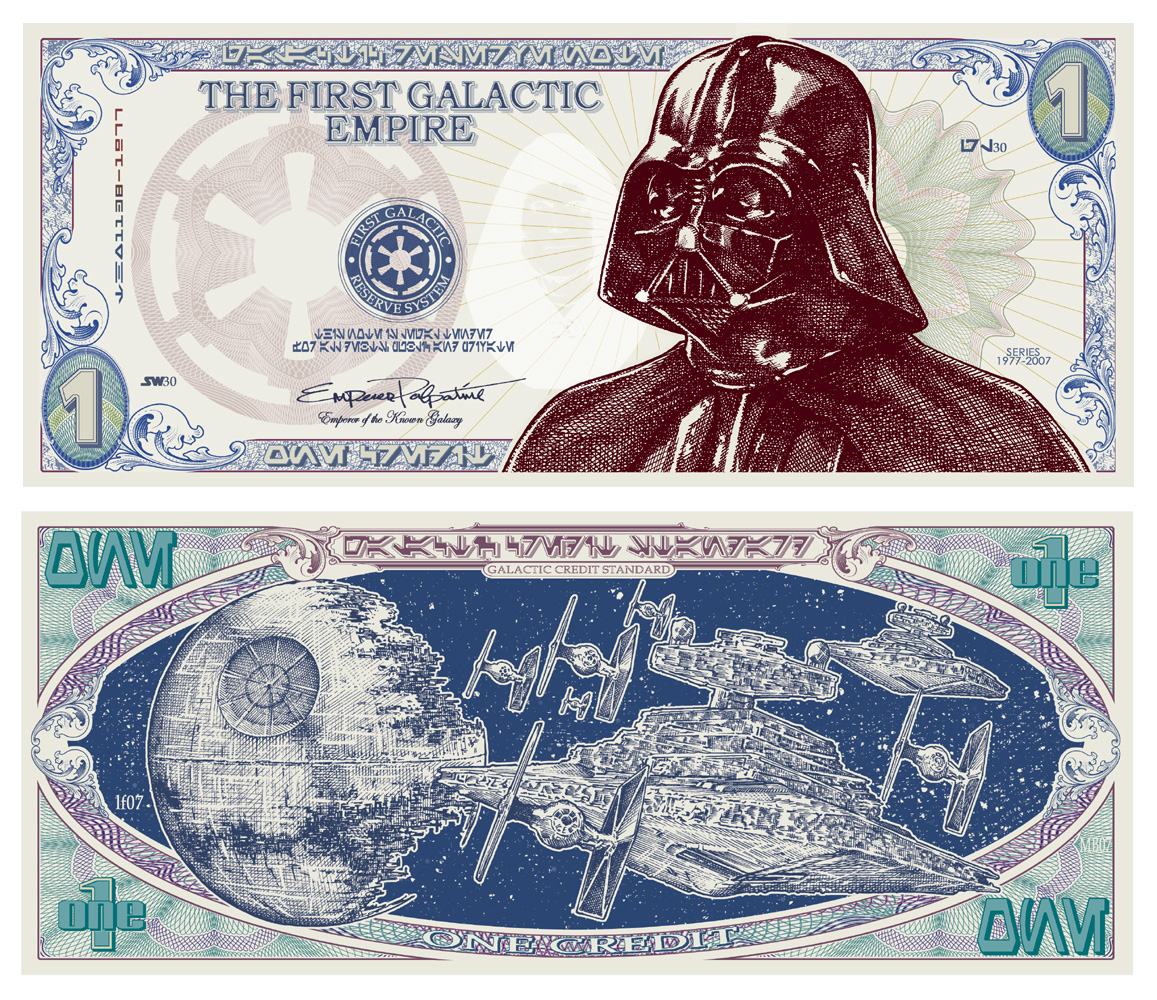 Last Friday, 7 August, a single ticket sold in the UK won the EuroMillions' second prize tier. The ticket matched all five main numbers and one lucky star for a total cash prize amount of £1,041,370. The funds allocated to each secondary prize division are split among all the division's winners, so being the sole second place winner was a great boost to the ticket holder's bank account. Nobody was able to match all five main numbers and two lucky stars for the main €24 million (£17 million) jackpot prize. The jackpot for Tuesday's draw is up to €30 million (£21 million).
UK Millionaire Maker: The Force Is Strong With This One
When you buy EuroMillions UK tickets, you are automatically entered to win the UK Millionaire Maker raffle. This is a special addition for the benefit of EuroMillions UK players from the National Lottery. Every draw, at least one £1 million winner is guaranteed. The winner's code for 7 August was FGF188408. As if you needed another reason to play UK — Mega Friday events happen on the last Friday of every month with ten guaranteed winners! No need to have a British passport and accent to win — buy EuroMillions UK online now and may the Force be with you!