This is the week to start playing the biggest European lotteries. EuroMillions is climbing back to great heights after a winning season. And EuroJackpot, Europe's youngest transnational lottery, is halfway to reaching its jackpot cap for the second time this year. Combined, lottery players could end up with €75 million by the end of the week!
EuroMillions Rolls Over to €30 Million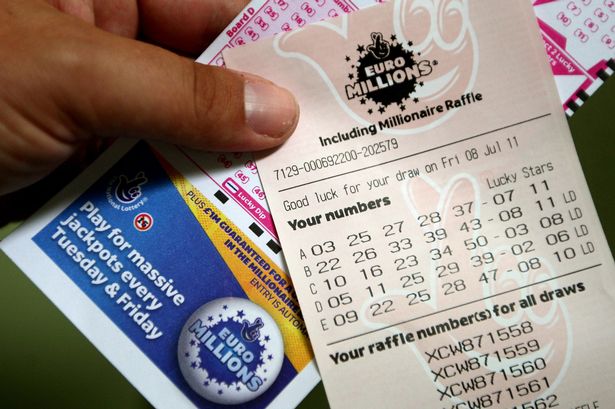 EuroMillions is the jewel in the crown of European lottery. Since 2004, it has mesmerised lottery fans throughout the Continent and beyond. With a jackpot cap of €190 million and special €100 million superdraws, EuroMillions is one of the most fascinating lottery games out there! Last Friday concluded with a double rollover, so the Tuesday jackpot is now up to a dreamy €30 million. But wait, there's more! With 13 prize divisions, EuroMillions is more than just the jackpot. Last Friday, three ticket holders matched five main numbers and one lucky star for the second prize of €460,759 each. Three more ticket holders matched all five main numbers but no stars for a total cash prize of €153,586 each. Not a bad return on a single EuroMillions lottery ticket purchase.
EuroJackpot Is All Grown Up and Ready to Win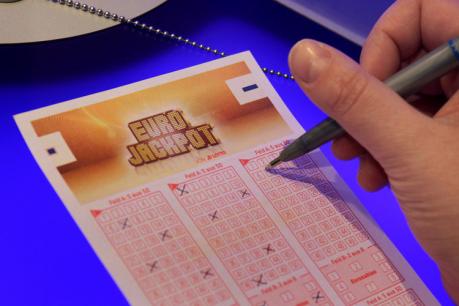 EuroJackpot may be Europe's youngest transnational lottery, but this year it's proven that it belongs in the big leagues. On 15 May 2015, EuroJackpot finally crowned its first €90 million winner! The jackpot winner wasn't EuroJackpot's only multi-millionaire winner that night. The jackpot had reached €90 million a week prior on 8 May but no ticket holder matched the winning numbers. Due to the jackpot cap rules, the money that would have rolled over into the jackpot instead went to the second prize amount. Three ticket holders won the second prize for a total cash prize of €7.643 million EACH. The best part of EuroJackpot cash prizes? They're TAX FREE! Last Friday, the EuroJackpot jackpot rolled over to €45 million — halfway to its cap. Will we see another €90 million jackpot this year?
Let Europe Come to You
What if you're living outside Europe? What if you're in Europe, but not a resident of a country that sells EuroMillions or EuroJackpot tickets? No matter, we've got a way for you to play! Just click on the Play Now button on the right-hand side of this screen and you'll get access to EuroMillions and EuroJackpot tickets, as well as lottery syndicates for both of the biggest European lotteries, and more!