Most people think there's little more to lottery than going to a store and buying a single ticket. This is simply incorrect and if this is how you've been playing the lottery, then you're missing out. Now is the time to learn all about your EuroMillions play options so you can have a better, prize-filled experience.
You CAN play from outside Europe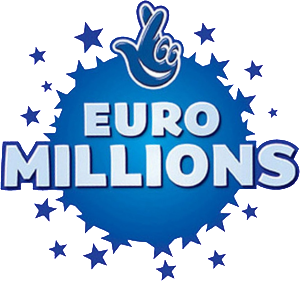 This is the biggest misconception of them all. Not too long ago, a person that was interested in playing EuroMillions had to fly to a country that sold tickets and buy them in person. Thankfully this is no longer the case and you absolutely do not have to be a resident of a country that sells EuroMillions ticket in order to participate in a draw. With the advent of online lottery ticket purchasing services, you can sit back and relax while playing for millions in the comfort of your own home.
There are many EuroMillions play options to choose from!
That's right — there is more than one way to play. One-time entries are lottery tickets that are only good for one draw. You purchase the ticket and then get automated numbers — a quick pick — or choose your own lucky numbers. If you win a prize, all the money after any tax is yours completely. Another way to play is with syndicates. A syndicate is a group of players who buy lottery tickets together and divide any prize among the syndicate shares. The syndicate tickets are made up of one-time entries, but since you're playing with multiple people, you'll have access to many more tickets than you would if you played alone. This means that you have increased your chances of winning without incurring much extra cost, since you also split all costs with the group. You're more likely to win a prize through syndicates, although the payout per person will be smaller than if you win with a one-time, personal entry.
Want the best of both worlds? We have a solution — EuroMillions Lottery Bundles! With lottery bundles, you'll get to hold on to the dream of winning millions by yourself with a one-time, personal entry AND have the winning chances of a syndicate share! Why settle when you can have it all?