What would you do with €83.2 million? One ticket holder in Spain now needs to answer that question for real. Whatever the answer turns out to be, we're sure that this is undoubtedly their best holiday season ever. Why not celebrate this Christmas as a EuroMillions jackpot winner too?
EuroMillions jackpot isn't the only huge prize won by Spanish players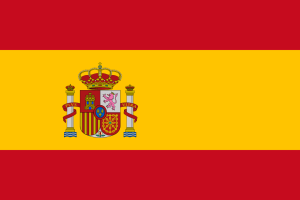 The 860th EuroMillions draw held on 18 December ended with one jackpot winner, two raffle millionaires, and four well-compensated secondary winners. As noted, one lucky ticket sold in Spain matched the night's five main numbers (6, 22, 26, 29, 48) and two Lucky Stars (5 and 6) for a total prize of €83.2 million. The two raffle winners participated in the French My Million and UK Millionaire Maker raffles and took home €1 million and £1 million respectively. Four other winners won large sums of money by matching all five main numbers and one Lucky Star. The four tickets were sold in the UK, Belgium, Portugal, and Spain for a total prize of €457,291 each.
Win some Christmas joy this week with EuroMillions UK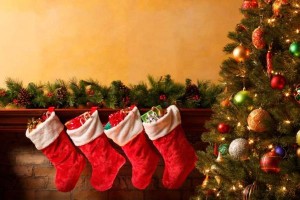 Instead of the usual Mega Friday, the UK National Lottery is holding a Mega Week. Five UK Millionaire Maker raffle winners will be chosen on both 22 December and 25 December. All ten winners will receive £1 million along with a non-cash prize: a fabulous week-long Swedish vacation for themselves and up to seven guests.
Ten chances to win £1 million? Who could say no to that? But what if you're not living in the UK? Stop with the questions — everything is okay! You can purchase EuroMillions tickets online from the top of Iceland to the tip of South Africa. The non-cash prize is only for UK residents however. Non-residents will receive the £1 million prize along with the cash value of the trip. This adds an extra £57,220.80 to your £1 million payout. Now that's how you celebrate the holidays in style.