Fall must be winning season in Europe, because EuroMillions is on a winning streak! The past three draws have ended in jackpot wins — each by a single ticket holder. Will the next EuroMillions jackpot win be yours?
A winning UK sandwich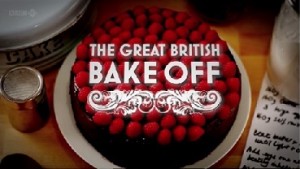 Perhaps this current EuroMillions winning streak is in honour of "The Great British Bake Off", one of the UK's most popular TV series. Why's that, you ask? On 25 September, a ticket holder in the UK won €47.7 million, followed by a ticket sold in Portugal taking home the €15 million EuroMillions jackpot on 29 September; then on 2 October, yet another UK ticket holder won €15 million. Thus the Portuguese winner was sandwiched by two UK wins. Though we'd wager that €62.7 million is more delicious than any manchet bread or English muffin the Great British Bake Off finalists could create.
EuroMillions jackpot wins vs EuroJackpot rollovers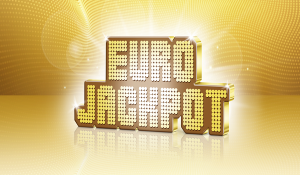 If you're more interested in rollover streaks than winnings streaks, Europe has you covered. EuroJackpot, the youngest pan-European lottery, has rolled over four draws in a row. With a history that only began in 2012, its rise to the lottery big leagues has been meteoric. On 15 May 2015, the EuroJackpot world record was won by a Czech player. When converted into Czech currency, the €90 million jackpot came to almost 2.5 billion koruna — making the EuroJackpot winner the first Czech lottery "billionaire"! Since the EuroJackpot limit is €90 million, the rollover money that would have gone into the jackpot, increased the secondary prizes instead which meant the second prize division was worth more than €22 million on 15 May, an amount that was split by three ticket holders.
The current EuroJackpot top prize is €31 million. To play EuroJackpot, choose five main numbers with a guess range of 1-50 and two additional numbers with a range of 1 to 10. To win the jackpot, your five main numbers and two additional numbers must match the winning numbers. Besides the jackpot, there are 11 secondary prize divisions to win. Want to try your luck? Purchase official EuroJackpot tickets online by clicking here — no need to be European to win EuroMillions or EuroJackpot, all you need is a ticket!