Everybody loves a winner and that's why we love EuroMillions! EuroMillions is so much more than just huge jackpots (not that we don't appreciate their awesomeness). There are more than a million winners with almost every draw because of all the wonderful EuroMillions secondary prizes. Let's get acquainted with all the ways to be a EuroMillions winner.
The Guide to EuroMillions Secondary Prizes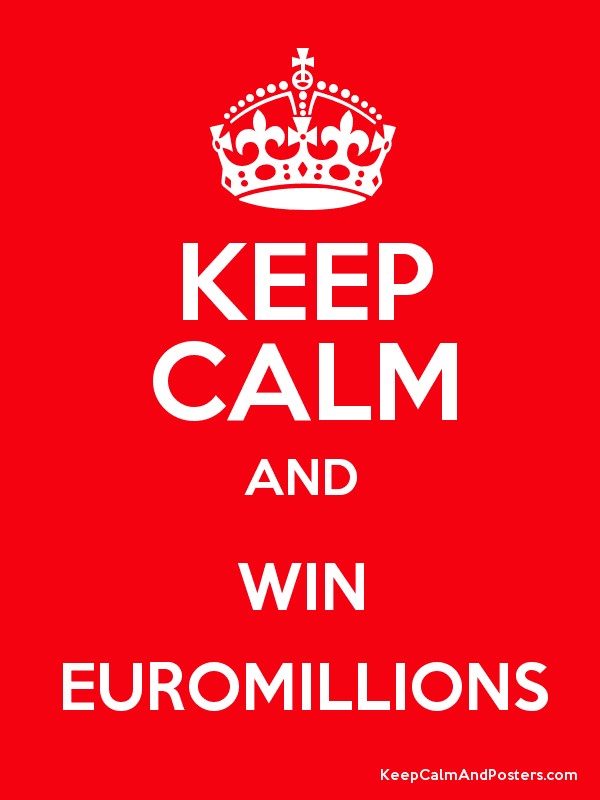 There are thirteen prize divisions in the EuroMillions game. The top prize is the jackpot, everyone's favourite. Then after that are twelve different secondary prize divisions. Here's the breakdown on how to win them and what percentage of the EuroMillions prize fund is allocated to each tier (which is then divided evenly amongst all the winners of that particular tier). The first number is the amount of main numbers matched while the second number is how many lucky stars were matched:
Match 5+2 – jackpot winner, 32%
Match 5+1 – second prize division, 4.8%
Match 5+0 – third prize division, 1.6%
Match 4+2 – fourth prize division, 0.8%
Match 4+1 – fifth prize division, 0.7%
Match 4+0 – sixth prize division, 0.7%
Match 3+2 – seventh prize division, 0.5%
Match 3+1 – eighth prize division, 2.2%
Match 2+2 – ninth prize division, 2.3%
Match 3+0 – tenth prize division, 3.7%
Match 1+2 – eleventh prize division, 6.5%
Match 2+1 – twelfth prize division, 17.6%
Match 2+0 – thirteenth prize division, 18%
The odds of winning varies from each prize division. From 1 in 116,531,800 for the jackpot to 1 in 23 for the thirteenth tier. Prize amounts vary according to how much money is in the prize fund per draw. This past draw the cash prize for the second prize division was €458,091.38 per winner (one UK and one Portuguese ticket holder won).
Want to go for the €24 million jackpot or one of the amazing secondary prizes this Friday? Play EuroMillions online today!