In the previous post, we took a tour of all the EuroMillions participating countries and started off with the big three, the original founding members of EuroMillions. This week, the big three — the UK, France, and Spain — turned into big winners.
EuroMillions founders find their secondary sweet spot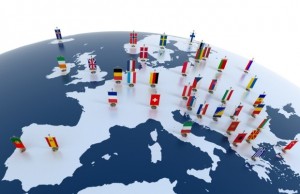 Last Tuesday saw the second rollover in a row since the jackpot was won on 8 September. While no jackpot winners came out of the latest draw, there were several big secondary winners. Six ticket holders matched all five main numbers and one lucky star for a total cash prize of €159,968 each. And it must have been Founders' Night in Paris because all six winning tickets were sold in the original big three. Three tickets were sold in Spain, two were sold in France, and one was sold in the UK. 3-2-1 LIFT OFF!
Secondary prizes are nothing to sneeze at. Last Tuesday, over 1.6 million tickets were winners despite no jackpot winners. There are a dozen secondary prizes with payouts ranging from a couple euros to a couple million euros. Just like life, first place isn't the only place that matters. The secondary prize amounts may not make you unbelievably wealthy, but they can be enough to be life-changing.
Find your EuroMillions sweet spot online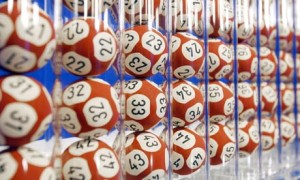 Whether you're superstitious or a skeptic, it's never a bad idea to have a sweet spot. And buy-euromillions.com has the real estate for all Australians interested in getting lucky with EuroMillions. The internet. Yes, the internet. Gone all the days when you'd have to actually fly to Europe and purchase your lottery tickets in person. Now you can stay at home, relax, and win millions by purchasing official EuroMillions tickets online with independent ticket purchasing services. Personal entries, subscriptions, syndicates — everything available at the click of a mouse or the tip of your fingertips.