Since the dawn of time it seems that people have been predicting the end of time. It's a universal hobby — even the great Sir Isaac Newton participated in the Apocalypse WHEN game. Humanity has managed to survive thus far, but stay tuned because there's a new hot prediction for September 2015! Just because there's a zero percent chance of the world actually ending in a few months doesn't mean you shouldn't live it up like the world's going out of style. And what better way to welcome the faux apocalypse than with €24 million from EuroMillions?
How to Survive the Apocalypse in Style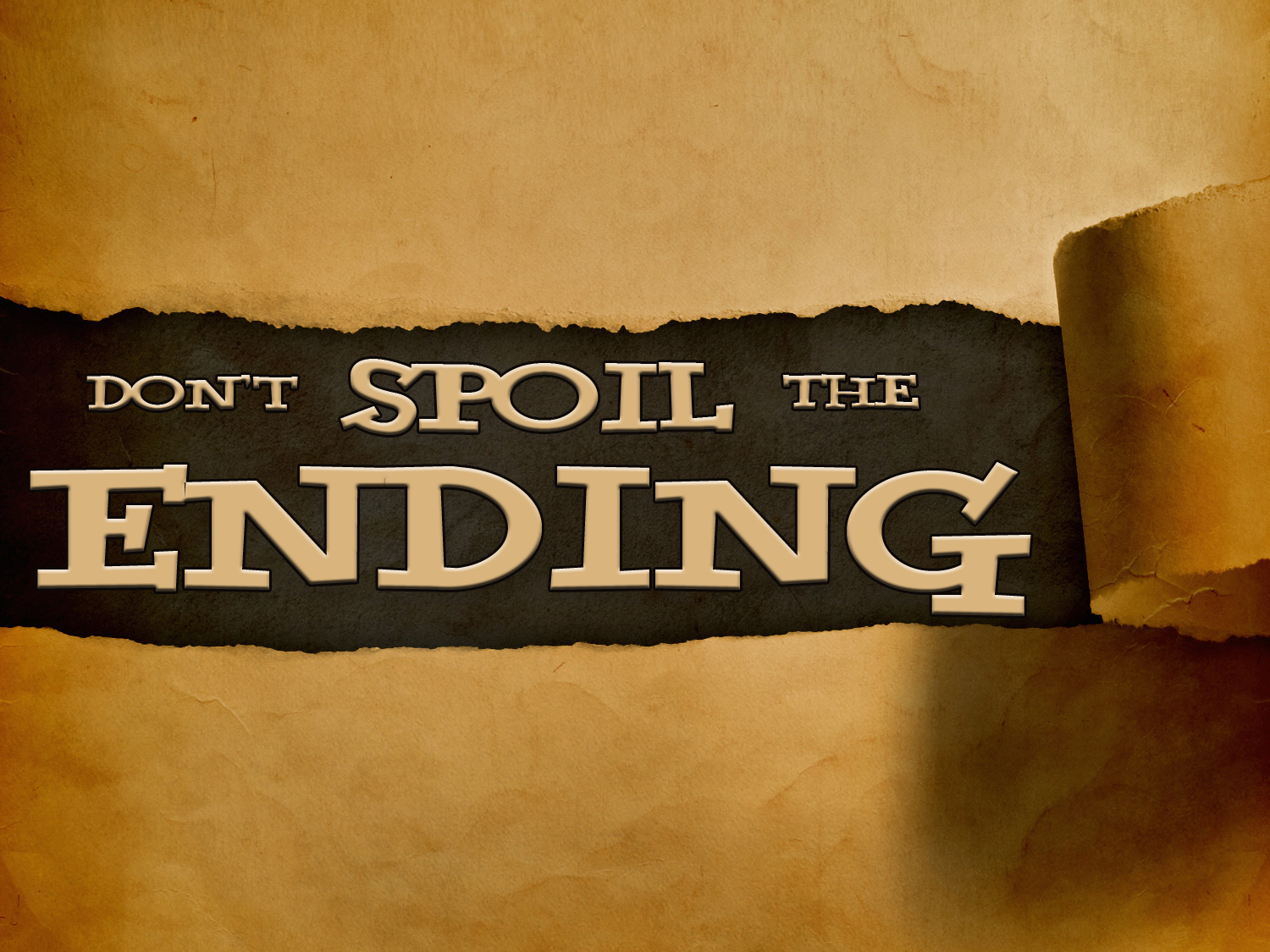 There's nothing more stylish than becoming a lottery millionaire. It's so posh to buy a ticket and win millions overnight like a BOSS. When an asteroid or comet reigns ice and fire, you just show that space junk your winning ticket and say Not today, my man. You're just too lucky for that cosmic negativity. That's the luck of the draw, space spam, better luck next time.
What if it's not a cosmic-based apocalypse though? What if it's a zombie-based apocalypse? Freaky! So what you do is take a portion of your jackpot money and buy a state-of-the-art mansion complete with the most badass panic room ever imagined — something to really make Jodie Foster jealous. Doomsday prep that panic room euromillionaire-style: cans of caviar, bottle service, the works. Wait for the zombie apocalypse to fade out because that just isn't sustainable.
Nuclear apocalypse? Fallout shelter like Blast From the Past. What a great movie. But seriously, you're screwed if the world goes nuclear-crazy. 80 million year half-lives ain't nothing to mess with. That's just science, folks. On the flip side, this may segue into a zombie apocalypse and you're already covered with that one. All's well that ends well.
Financial meltdown? LOL, diversify that portfolio like a champ.
Werewolf apocalypse? €24 million worth of silver bullets. Come at me bro.
But what if I'm skeptical of people who lack science degrees making unsubstantiated and unscientific claims about the end of humanity?
Congratulations on being normal. Also just play EuroMillions because it's fun. It's fun to think about all the cool stuff you could do if you won millions of euros overnight — plus there are 12 secondary prizes to win besides the jackpot. Take a chance, because you never know.