Friday was a winning night in Paris! One lucky Portuguese EuroMillions ticket matched the draw's winning numbers, earning its owner a remarkable €59.6 million prize. While this means that the EuroMillions jackpot is back to €15 million, EuroJackpot is stepping up its game, offering an exhilarating €75 million prize.
Portugal takes the bronze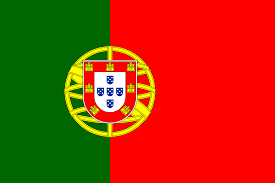 After five straight rollovers, the EuroMillions jackpot finally fell on 18 March. The night's winning numbers were 14, 19, 21, 24, 49 and Lucky Stars 5 and 11. This was Portugal's 59th jackpot win since EuroMillions started in 2004, laying claim to 17.6% of the pan-European lottery's jackpot winners. Portugal has the third highest number of EuroMillions jackpot winners, after France and Spain. The United Kingdom is fourth with a total of 57 winners. Most Portuguese winners have chosen to remain anonymous.
EuroJackpot grows up and up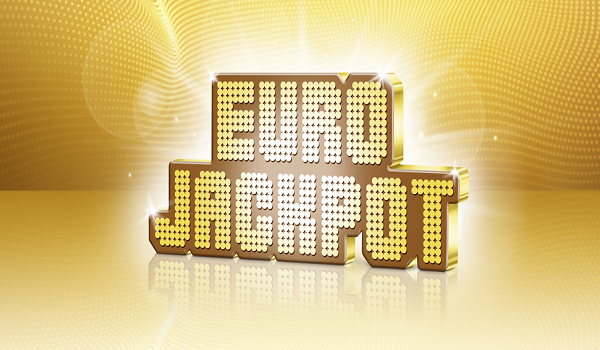 EuroJackpot is having the best birthday week ever. On 23 March 2016, it will officially turn four years old amidst a huge rollover streak. Celebrate this wonderful occasion by winning a stellar €75 million prize this Friday night! Will the jackpot fall or will we see Europe's youngest lottery reach its jackpot cap? The first — and so far only — time the jackpot cap was achieved was in May 2015. A Czech player won the €90 million jackpot on 15 March 2015. Three other multi-millionaires were created with that draw, despite not winning the jackpot. Because it had hit its cap, the funds reserved for the jackpot went into the second place prize instead. The three 2nd prize winners each took home over €7 million!
Don't miss your chance to win it all — play EuroJackpot online now!