Bring out the fanfare and royal treatment! Prince Harry arrived in Australia this week for a four-week placement with the Australia Defence Force. Australia is certainly excited to have the Prince here for a whole month and the feeling is mutual; the brother of the future King of England said he is "tremendously looking forward" to his assignment in the Australian military. Since the UK is importing their royalty to Australia for the month, perhaps they can also import some royal EuroMillions luck to Australia as well.
The EuroMillions Jackpot Rolls Over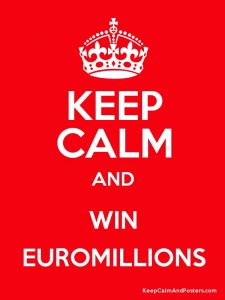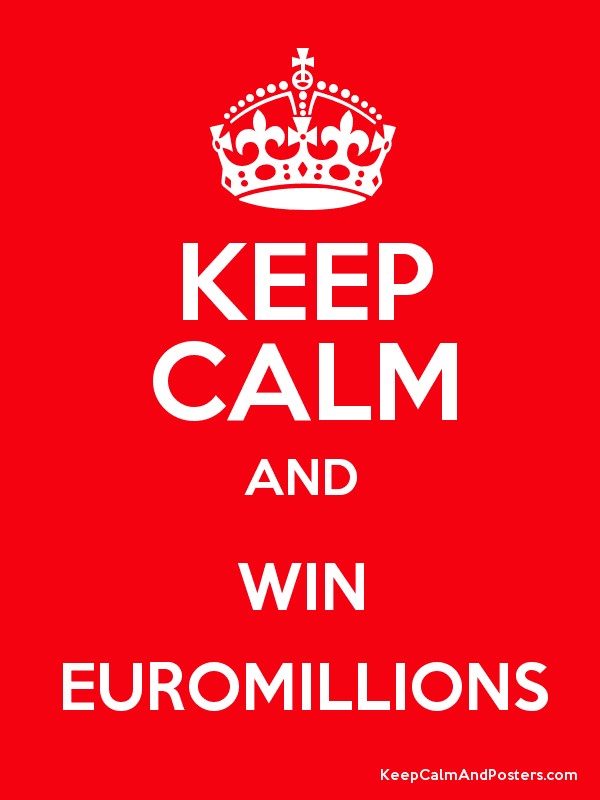 On Friday, 3 April, the €15 million EuroMillions jackpot was up for the taking, but no tickets matched the winning numbers of 27, 29, 37, 39, 49 and lucky stars 2, 4. The jackpot is now an exceptional €21 million. Not quite enough to buy the Crown Jewels, but winning those millions will make you feel like royalty in your own right. Besides the winners of the UK Millionaire Maker and France My Million raffle, eight EuroMillions ticket holders hit it big when they matched the 5 main numbers and 1 lucky star for a total of over €178,000 each. A very good start to their weekends!
Unwind With EuroMillions
It's always difficult to relax right before and right after the holidays. As you clear your houses of painted eggs and sugary candy, relax with EuroMillions. It's super easy: just play EuroMillions online from the comfort of your own home, sit back, relax, and maybe you'll be sitting in the lap of luxury this Tuesday!