Oh what a night! Last Friday, 15 May, was one of the most remarkable nights we've ever witnessed. European lottery history was made with EuroJackpot's record €90 million jackpot, but the prizes didn't end there!
EuroJackpot's All Grown Up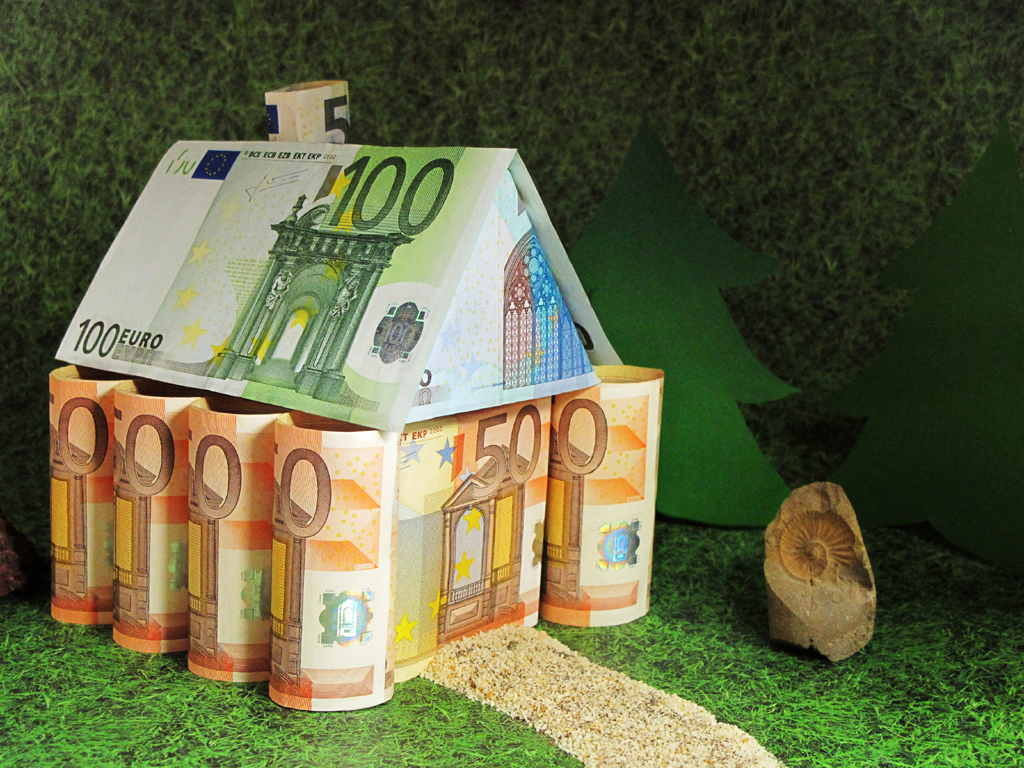 EuroJackpot is the baby of European lotteries; it just recently celebrated its 3rd birthday. However, EuroJackpot earned a seat at the big kids' table this Friday. After reaching its jackpot cap of €90 million, lottery fans wondered when and who would take home Europe's top prize. The other question on people's minds was how would EuroJackpot deal with a rollover if no one won the €90 million after the first draw? Obviously a jackpot cap exists for a reason, so would it just stay continuously at €90 million until it was won with nothing changing? After one rollover, we quickly learned the good news. The prize can 'rollover' in a way — not to the jackpot level, but the money that would have gone into the jackpot instead goes into the second prize tier until that reaches €90 million, then it would go into the third prize tier and so on. Because the previous draw ended in a rollover, there were four major winners this week. The first winner answered the question of who/when. A single ticket sold in the Czech Republic matched all the winning numbers, taking the top prize — €90 million will be transferred into their bank account in one lump-sum, completely TAX-FREE! Hopefully the winner celebrates with lots of Pilsner Urquell!
So one major winner down and three to go. Since the rollover money couldn't land in the jackpot tier, there was €23 million total in the second prize tier. Three ticket holders matched five main numbers and one EuroNumber for a total prize of €7.643 million each! We've never seen a more incredible secondary prize! Besides the four new millionaires, six tickets that matched all five main numbers took home over €200,000 each. EuroJackpot has given European lottery a very good name and definitely deserves to be a lottery leader after this exciting year.
EuroMillions Still Has It!
But hey now, this is buy-euromillions.com! Don't we know it! EuroJackpot may have had the more spectacular night on Friday, but EuroMillions players didn't go home empty-handed. The €15 million jackpot rolled over, but three millionaires were created anyway! Besides the UK Millionaire Maker and France My Million raffle winners, there was nearly €1.35 million available to win in the secondary prize tier. That amount would be split by however many winners there were, but only one ticket matched five numbers and one lucky star so all that money went to the sole winner! Another four ticket holders matched five main numbers for a total cash prize of €112,000 each.
The Old World Is the New Lottery Leader
US lotteries like Mega Millions and Powerball may have huge jackpots, but nothing can beat the excitement of European lotteries. With amazing jackpots and secondary prize tiers, there are so many ways to win! Of course it takes tremendous luck to be a major winner, but if you don't buy a ticket, you're guaranteed not to win. What are you waiting for? Not in Europe? Not an excuse! You can buy tickets online without having to leave the country! Purchase EuroMillions tickets or EuroJackpot tickets online today!