Paris is the city of lights, the city of love. And last Friday night, 26 June, it was also the city of lottery winners! Twelve new EuroMillions millionaires came out of the latest draw, with ten of those winners winning something special to go with all their cash. Ooh-la-la!
The Winner Takes It All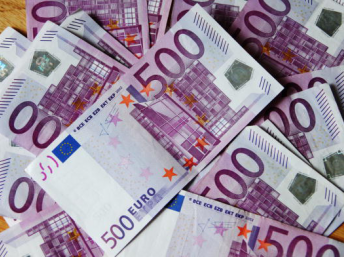 The 26 June winning numbers were 3, 6, 10, 19, 24 with lucky stars 5 and 7. A single ticket sold in Portugal matched all the numbers for a total prize of €25.2 million. The jackpot now goes back to its original €15 million for Tuesday night's drawing.
Mega Friday's Mega Winners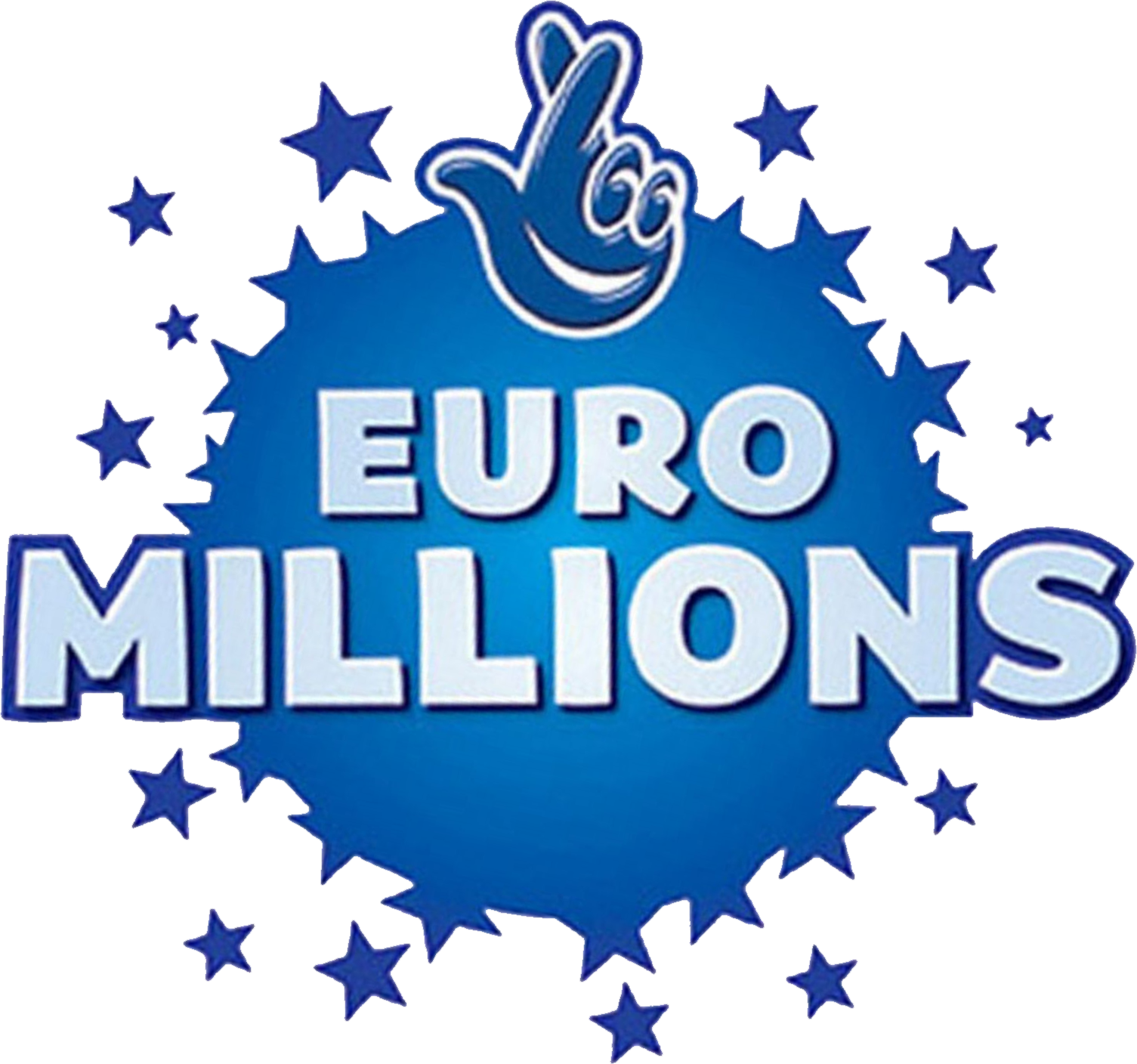 So we have one millionaire accounted for — where are the other 11? Last Friday was also the last Friday of the month, which means the National Lottery — the official lottery organisation of the UK — held a Mega Friday event. Rather than having just one guaranteed UK Millionaire Maker raffle winner, 10 separate raffle codes — each for £1 million — are chosen during a Mega Friday draw.
The UK Millionaire Maker code comes automatically with EuroMillions tickets purchased in the UK. Along with the £1 million, the 10 guaranteed winners also get a special non-cash prize. Past prizes have included luxury dream cars, exotic holidays, and haute couture shopping sprees. The non-cash prize for June was a two-week holiday for two people to the winners' choice of Bali, Thailand or the Maldives. The winners will begin their new lives as millionaires out the right way with a pampered flight and stay at a five-star hotel. For these ten UK winners, Mega Friday has fulfilled their champagne wishes and caviar dreams.
France for the Win!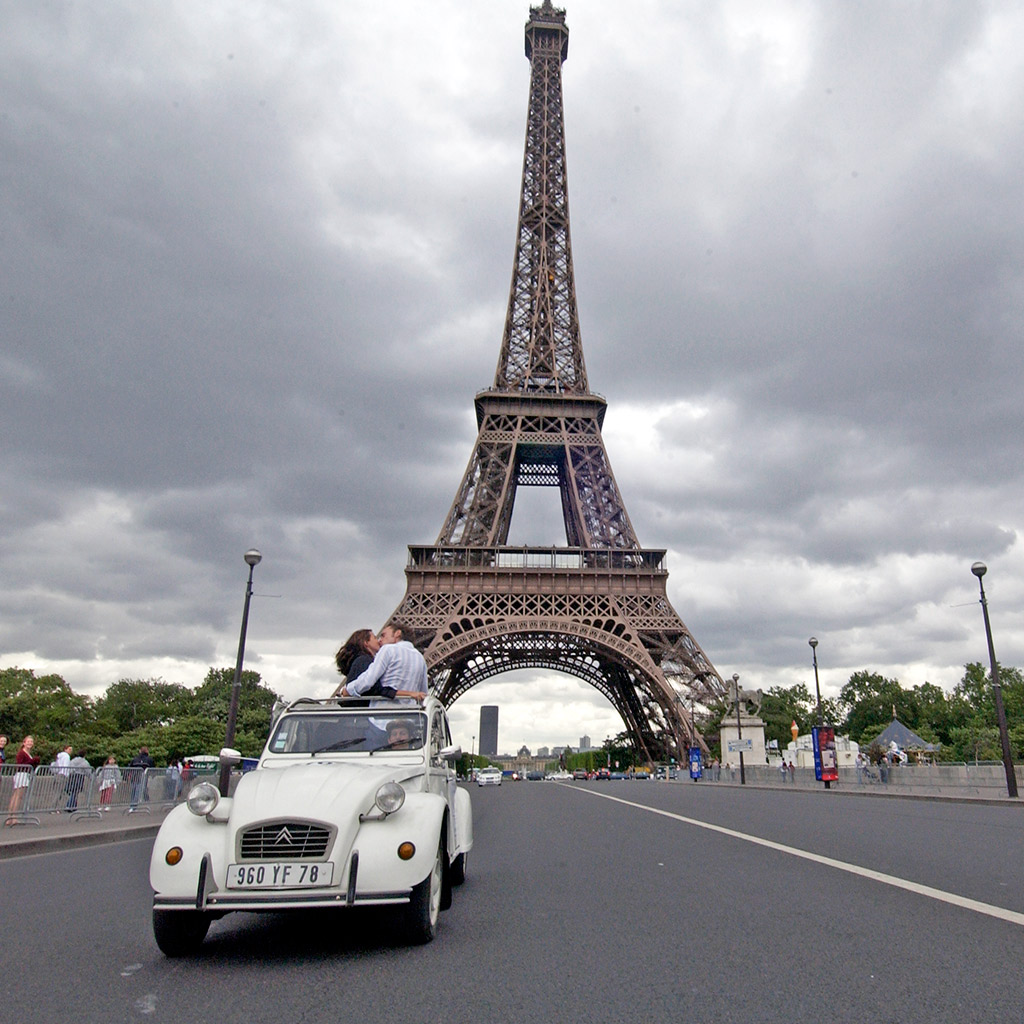 Seeing as Paris is the official EuroMillions draw city, it's only fair that at least one ticket sold in France each draw creates a EuroMillions millionaire. Like the EuroMillions UK tickets, EuroMillions France gives an automated code on each ticket for the My Million raffle. One guaranteed €1 million winner is chosen each draw — which completes our lucky dozen!
Not in Europe? No Worries!
You don't have to be a resident of the UK, France, Portugal or anywhere else in the EuroMillions Zone to get in on the action! Purchase tickets online by clicking the link or the PLAY NOW button on the right-hand side of this page. While perhaps not as romantic, it's definitely easier than flying to Paris!