The next EuroMillions Superdraw 2018 will make history on Friday, 28 September, 2018. Players and lottery lovers from all over the world will come together to take their chance at one of the largest global jackpots.
It will be an event for the history books!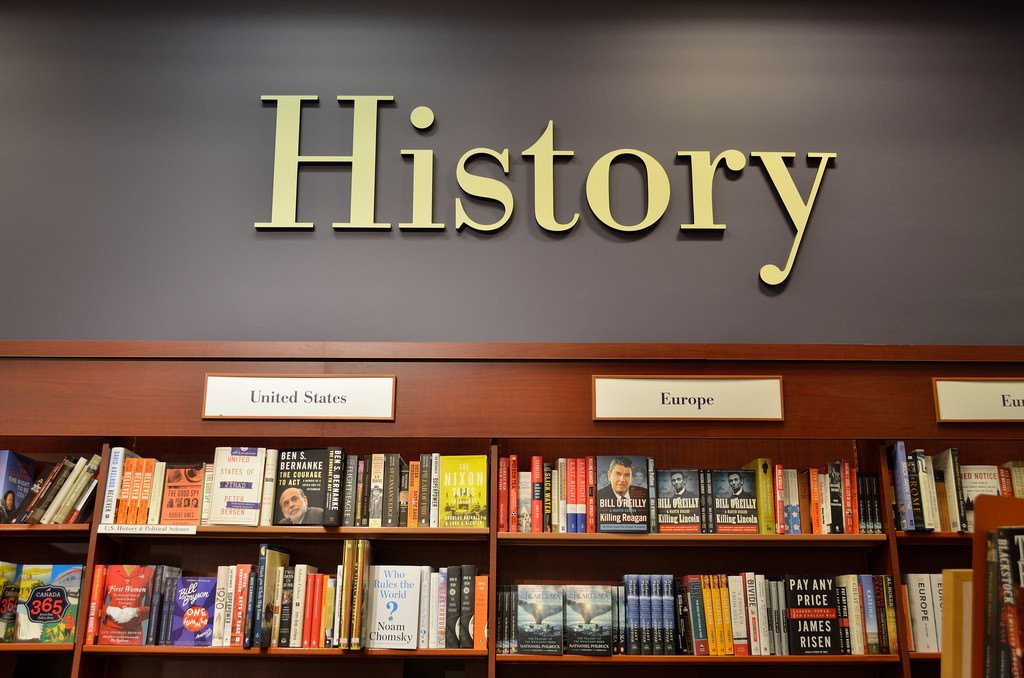 Unlike the biweekly EuroMillions game, the EuroMillions Superdraw is a special event. Organizers schedule the Superdraw on an occasional basis, usually around an important occasion. What makes it truly unique is the 9-figure jackpot prize, significantly higher than other European lotteries.
The Superdraw jackpot began at a massive €130 million last week, but no winner successfully matched all the numbers to win the main prize. The jackpot will rollover continuously until a winner claims the prize, but there is a €190 million cap. Not too bad for a 5-number pick and 2 "Lucky Stars" additional numbers.
Will you make history as the next Superdraw winner?
There's only one way to find out, and that's to play the EuroMillions Superdraw! Tickets for the Superdraw are already available now.
What is the Likelihood of a Win?
The odds of perfectly matching all 5 main numbers plus the 2 Lucky Stars numbers are 1 in 139,838,160, but all it takes is 1 successful match to claim one of the world's biggest jackpots. Many of the previous Superdraw winners didn't believe they could win, but they took a chance, picked their numbers, and now they're among a list of top winners!
Previous EuroMillions Superdraw Wins
Check out a few historical Superdraw winnings to learn more:
Friday, April 20, 2018
No winner came forward to claim the prize, so the jackpot rolled over to £121 million. The next week, a single ticket holder from the UK notified lottery officials and collected the enormous jackpot.
Friday, June 30, 2017
A single ticket holder from the UK nabbed the €100 million prize. The winner successfully matched all 5 numbers, plus the 2 Lucky Stars, for a big win.
Friday, November 6, 2015
The jackpot started at €100 million, but after no one claimed a win, it increased to a €168,085,323 value. Two weeks later, a Superdraw player from Poprtugal announced they had the winning ticket.
Stay with us to be informed of the latest EuroMillions Superdraw news and updates.