On a scale from one to ten, how much do we love EuroMillions? A perfect ten of course! There are many reasons why EuroMillions is so irresistible and last weekend showed us #1: winning EuroMillions is the best! EuroMillions winners will surely agree!
Keep calm and win EuroMillions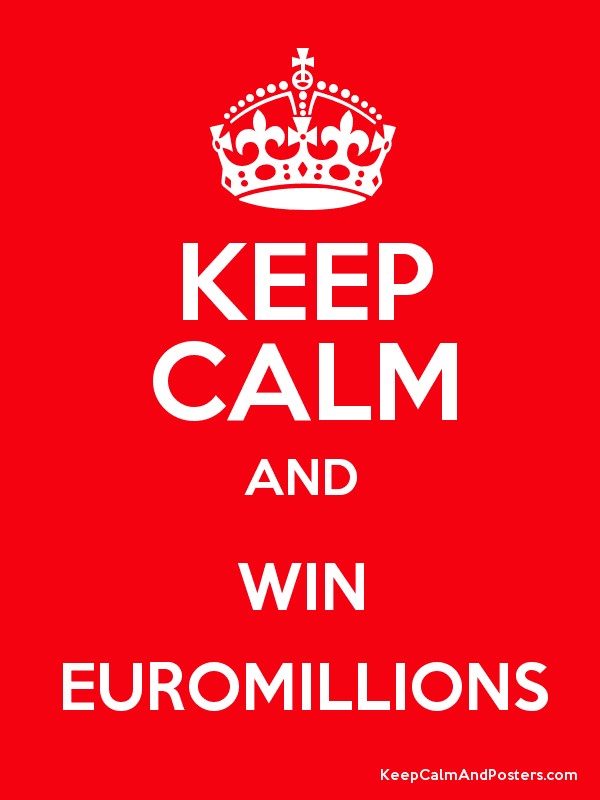 Last Friday, the winning numbers were revealed (4, 7, 39, 44, 45 and lucky stars 3 & 5) and a solo jackpot winner was announced. The winning ticket was sold in the UK and was worth nearly €40.3 million (£28.59 million). The jackpot for this Tuesday's draw is now back to €15 million. Why not try to win it with a EuroMillions UK lottery ticket? Besides feeling absolutely royal, one major benefit to purchasing a EuroMillions UK ticket rather than a regular EuroMillions ticket is that all EuroMillions UK cash prizes are tax-free! Some other EuroMillions countries do tax their winnings. While all EuroMillions UK are paid out tax-free, we do recommend checking the tax laws in your country of residence to make sure there are no local tax obligations you're subject to should you win a prize.
The guaranteed winners' code
Two more millionaires were crowned last weekend in Paris when the raffle codes for the UK Millionaire Maker and France My Million raffles were read out. With UK Millionaire Maker, one £1 million winner is guaranteed every draw. To enter, just buy a EuroMillions UK ticket and an automatic raffle code is printed with your ticket at no additional charge. An automated My Million raffle code comes with a EuroMillions France ticket purchase; the raffles are pretty much the same except that with My Million, the prize amount is €1 million. Last Friday's UK Millionaire Maker winning code was HGT758343 and the My Million raffle winner was TT4506514.
The lucky seven of EuroMillions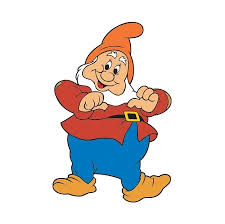 Snow White may have Doc, Grumpy, Happy, Sleepy, Bashful, Sneezy, and Dopey to keep her company, but EuroMillions has their seven Luckys! Seven ticket holders matched all five main numbers and one lucky star, splitting the second prize. Each ticket holder will receive €206,760. While this isn't enough to buy a dream mansion or a fleet of yachts, it is enough money to change someone's life for the better. Congrats to all the winners!
Join the ranks of these fine EuroMillions winners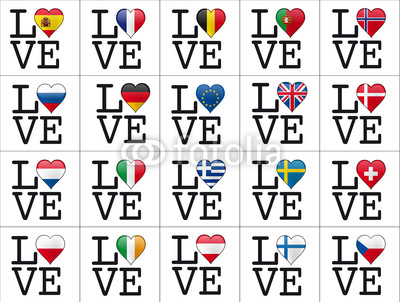 You've read about last weekend's biggest winners — now it's your turn! Go online and buy your EuroMillions tickets today! And remember, you can choose from regular EuroMillions tickets, EuroMillions UK tickets, and EuroMillions France tickets. The lottery world is your oyster — find the one with the pearl inside!