The whole world had eyes on Paris where the (most likely) final EuroMillions Superdraw of 2015 was held last Friday. The winning numbers were announced — 3, 17, 26, 38, 40 and Lucky Stars 4 and 10 — and we're super excited that the jackpot will only get bigger this Tuesday! The 10 November draw is going to be more than super — with €111 million on the line, it's going to be a EuroMillions Spectacular!
Were there any big winners despite the rollover?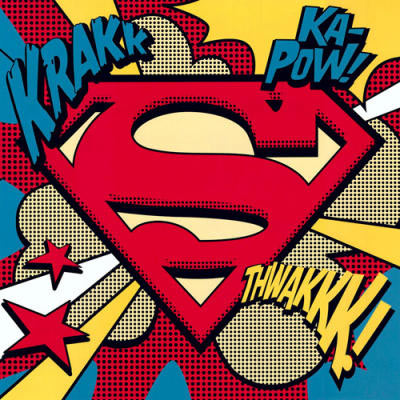 Yes! Eight ecstatic ticket holders won €328,233.58 EACH by matching all five main numbers and one Lucky Star for the EuroMillions second prize. The countries most represented were the UK with three winning tickets and Spain with two. Fifteen other winners matched all the main numbers for the third prize division of €58,352.64 each. Out of the 54.7 million tickets sold for Friday's draw, 4.18 million tickets matched enough numbers to win a prize!
What happens next after the EuroMillions Superdraw rollover?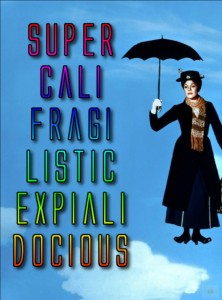 The jackpot can keep growing until it's won or reaches €190 million, the EuroMillions jackpot limit. The only time the Superdraw rolled over all the way to its jackpot cap was in October 2014. The 3 October EuroMillions Superdraw draw ended up rolling over six times, reaching €190 million, which was then won by a ticket holder in Portugal. The last EuroMillions Superdraw, held last June, rolled over twice for a total prize of €129.2 million. That jackpot was won by a ticket sold in the UK. The current jackpot is a delightful €111 million. Who will get the honour of being a super winner? It's anyone's game.
It's anyone's game? But I'm not European!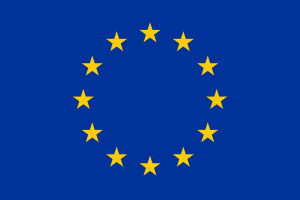 Who cares! Luck and the lottery doesn't care where you're from. With professional ticket purchasing services, people from all over the world can participate in EuroMillions draws. Click here to buy lottery tickets online, and representatives in local offices will purchase the tickets in person on your behalf. After the tickets are purchased, you'll be able to see a scanned copy of your ticket in your account, while the physical ticket is kept secure until the draw results are announced. Any prizes are 100% yours! What are you waiting for? It's time to win €111 million!