Astronomers in the UK have made a rare discovery — a system of five connected stars, roughly 250 light-years away in the Ursa Major constellation. If planets orbit those stars, then the residents of those planets must spend a lot of alien money on high-quality sunscreen and sunglasses. As Dr Lohr, one of the researchers, said, "Any inhabitants would have a sky that would put the makers of Star Wars to shame." We here at buy-euromillions.com are fans of both Star Wars and awesome scientific discoveries, so we thought we'd celebrate this newly-discovered star system by talking a little about the EuroMillions universe.
When was the EuroMillions universe created?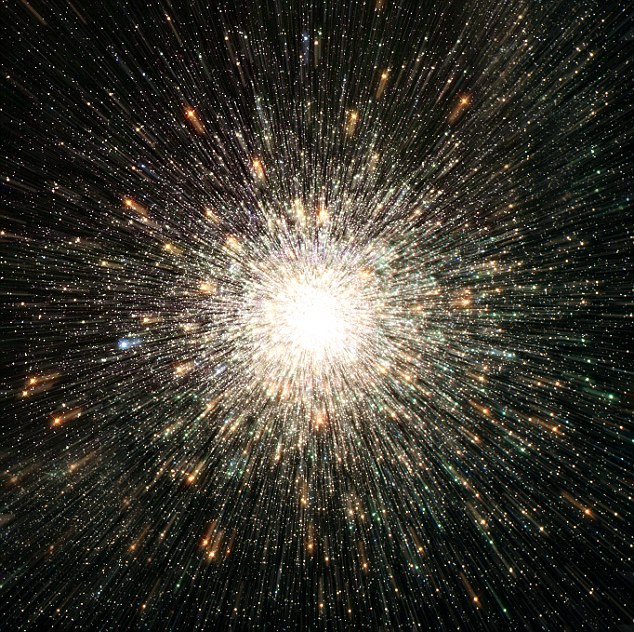 The big bang theory of EuroMillions begins in 2004 with Française des Jeux, Loterías y Apuestas del Estado and Camelot. Are these names of comets or asteroids? While Camelot is the name of a main belt asteroid discovered in 1973, our Camelot is the lottery operator for the United Kingdom. The other two are the lottery operators for France and Spain. The three lottery operators formed an alliance similar to the Rebel Alliance. Except instead of fighting the Galactic Empire, they formed a transnational lottery across Europe. Practically the same thing.
What lifeforms reside in the EuroMillions universe?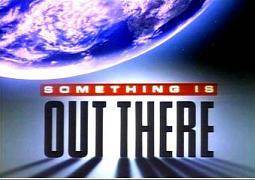 Residents of Andorra, Austria, Belgium, France, Ireland, the Isle of Man, Liechtenstein, Luxembourg, Monaco, Portugal, Spain, Switzerland and the UK call the EuroMillions universe their home. They are free to purchase tickets to play for huge EuroMillions jackpots. However the impossible has been made possible by technological advancement: people residing outside the EuroMillions universe can now purchase tickets online. Purchasing EuroMillions tickets online is like connecting one star to another to form a beautiful binary star system.
Are there any special sections of the EuroMillions universe?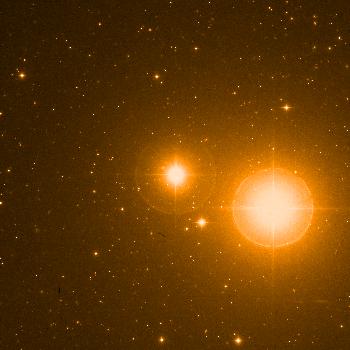 The EuroMillions universe is a benevolent one, not a place run by the likes of Darth Vader. Any person who buys a ticket has the same chance to win as anyone else, regardless of where they purchased their ticket. However, the UK and France add something extra to their tickets — an automated raffle code. The UK Millionaire Maker raffle guarantees one £1 million winner each draw; likewise France's My Million raffle guarantees one €1 million winner each draw. Will the stars align and make you a guaranteed millionaire?
How much wealth is in the EuroMillions universe?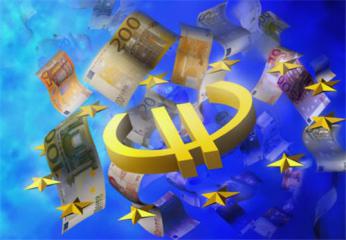 The EuroMillions universe is light years ahead of other major lotteries with huge jackpots. Unfortunately every universe has its limits, but EuroMillions' jackpot cap is sky-high at €190 million. Every once in a blue moon, the EuroMillions Booster Fund (think Galactic Senate approving funds for the Empire's projects) allocates enough money into the jackpot fund and a Superdraw is announced. A Superdraw is like a bright supernova with a minimum jackpot of €100 million. Regular EuroMillions jackpots have a minimum starting value of €15 million.
Go on a cosmic adventure — get your tickets and explore the EuroMillions universe today!