We're only days away from the next EuroMillions Superdraw of 2016 on 30 September and the anticipation is building to a fevered pitch. What's all the excitement about? For starters, this is the first EuroMillions Superdraw in almost a year. Better yet, the opening jackpot is a never-before-seen €130 Million. The jackpot will continue to grow until someone wins, with the potential to reach the dizzying heights of €190 Million! How's that for excitement!
EuroMillions Superdraw Tickets For Sale Now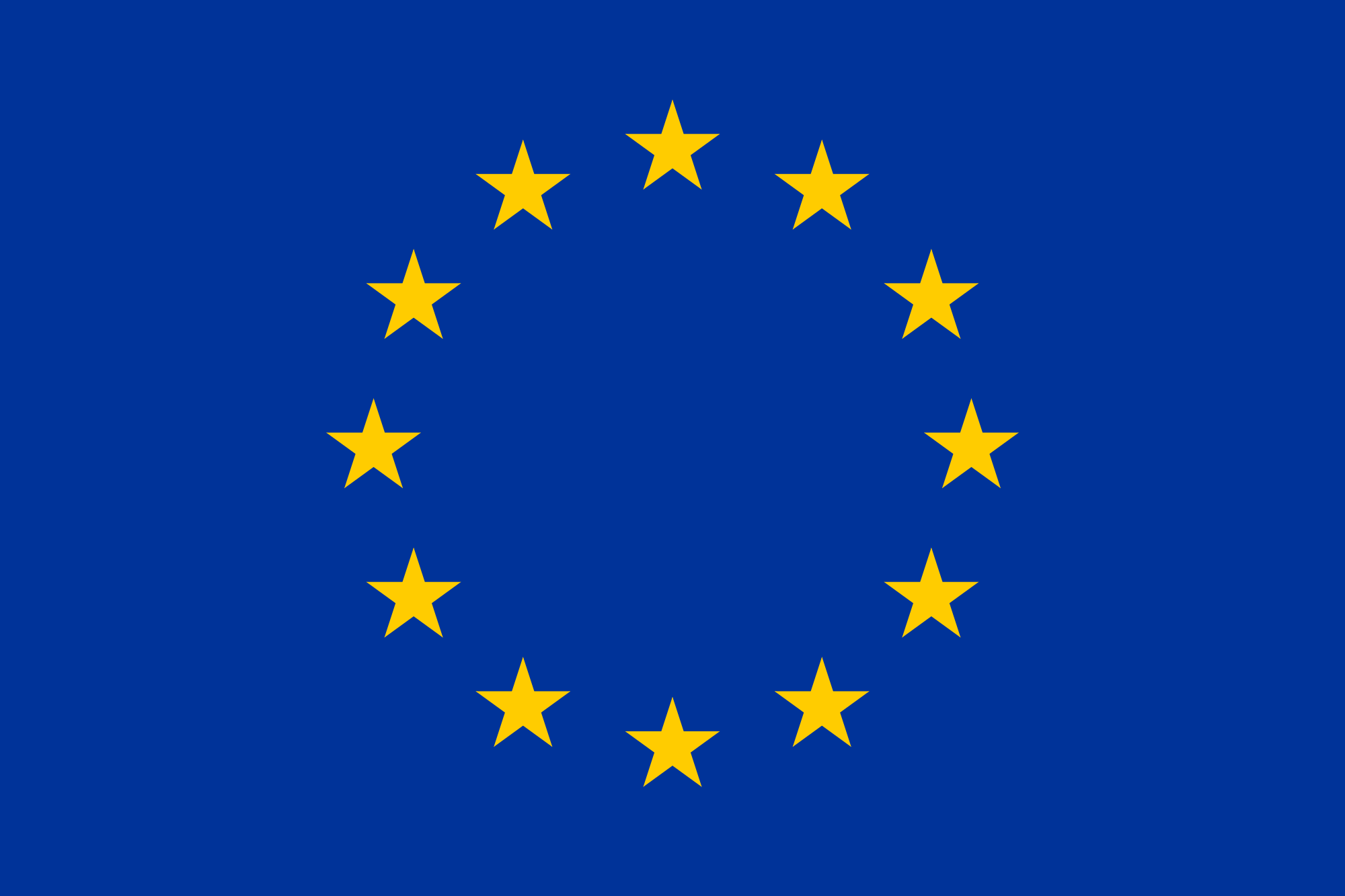 Playing the EuroMillions Superdraw has never been easier. Enter to win the 30 September EuroMillions Superdraw online right now, tickets are being sold right now, and secure your chance to win €130 Million. To win you'll need to match all five numbers plus both Lucky Stars, easy as pie!
In addition to getting a jumpstart on the competition by playing online, you'll also have the peace of mind that your ticket is safe and sound and won't be misplaced or accidently put through the wash.
New EuroMillions Rules
This will be the first EuroMillions Superdraw with the new rules in effect meaning that this EuroMillions Superdraw will be bigger and better than ever. The starting jackpot is a never before seen €130 Million and can roll over until it reaches its cap of €190 Million. With the new rules the jackpot will remain at €190 Million for four drawings if it is not won. Additional prize money will trickle down to the secondary prizes while the jackpot stands at €190 Million.
EuroMillions Superdraw Winners
2015 was a great year for Portuguese players as they won the biggest jackpots of the year. On 6 March one winning ticket matched all five numbers plus the two Lucky Stars to take home the €100 Million jackpot. There was also a winning ticket sold in the UK for the 6 June drawing. One anonymous player took home a purse of €100 Million, not bad at all.
2014 featured three EuroMillions Superdraws. The first one was in March and rolled over twice reaching £107 million before being won by Neil Trotter of the UK. The second drawing was actually cancelled as it was surpassed by the regular EuroMillions jackpot which had reached a sky high €137 Million. That mouthwatering jackpot was won by a Spanish player in June 2014. The third Superdraw of 2014 did take place as planned in October and was won after the jackpot rolled over six times hitting its maximum of €190 Million! One super lucky ticket took home the €190 Million prize meaning dreams certainly can come true!