The EuroMillions Superdraw is always an exciting event. With a starting jackpot of €130 million and a maximum cap of €190 million, this special lottery event attracts players from across the globe. 
The most recent Superdraw began on Friday, 21 September. Millions of people from all over the world, hoping for their chance at lottery fame, played EuroMillions, but no one won. After 3 rollovers without any complete matching numbers, players were hoping for another rollover. Finally on Tuesday, 2 October, a lucky player hit the jackpot!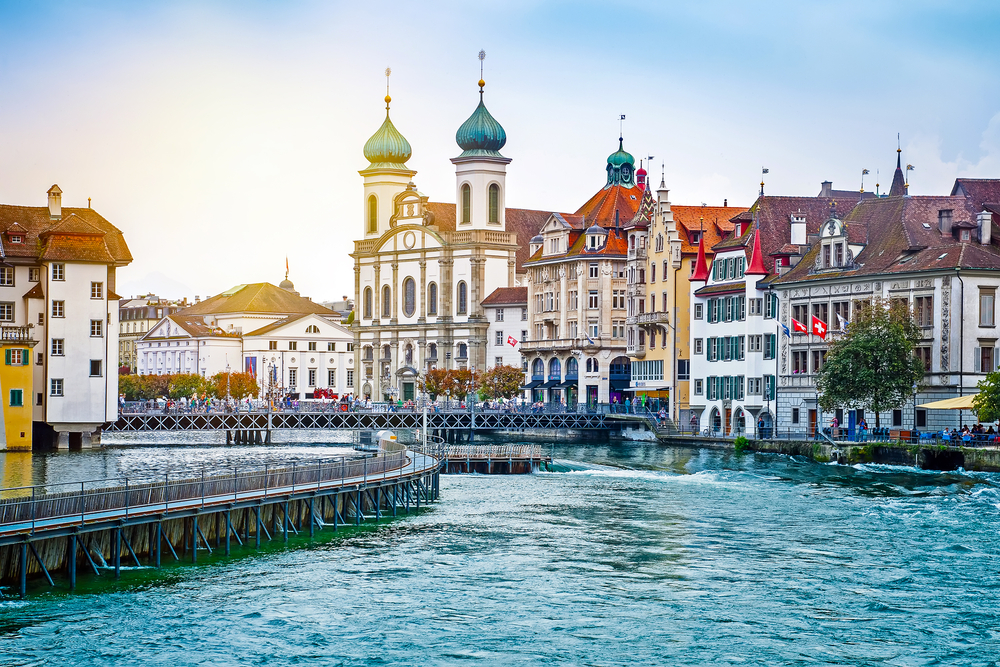 An as yet unknown player from Switzerland is the sole winning ticket holder, claiming a €162,403,002 jackpot prize! Swiss lottery officials have publicized that the winner is from the northern part of the country, from canton Aargau, Basel-Land, Basel-Stadt, or Solothurn.
New Record-Breaking Win
Whomever he or she is, they have certainly set a new record. This jackpot win is now the highest EuroMillions prize ever won in ! The lucky player has just become CHF 183,897,039.30 richer.
The winner has 6 months from the date the draw took place to come forward and claim their winnings. A critical point they'll need to be aware of is tax penalties on this lottery win. Switzerland requires 35% tax withholding on lottery prizes of CHF 1,000 or more.
When is The Next EuroMillions Draw?
EuroMillions draws take place twice per week, on Tuesdays and Fridays at 21:00 Central European Time.
Stay with us to be informed of the latest EuroMillions Superdraw news, draw results, and updates.