After nine rollovers, the EuroMillions Superdraw jackpot has gone up to an incredible €144 million. That means that there is only €46 million left before it hits the EuroMillions jackpot limit of €190 million. Keep playing Europe's most popular lottery for the most exciting draws!
How many times have we reached the EuroMillions jackpot limit?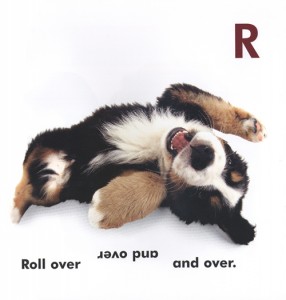 Twice. Since EuroMillions began in 2004, the jackpot has only rolled over enough to reach the €190 million jackpot cap two times. The first time was on 10 August 2012 — Adrian and Gillian Bayford of the UK were the sole winners of the prize. If this current jackpot rolls over to €190 million, it will be the second time a Superdraw jackpot reaches the limit. On 24 October 2014, the Superdraw jackpot rolled over to €190 million and was won by an anonymous Portuguese player.
What happens once the jackpot reaches €190 million?
The EuroMillions rules used to be more complicated, but things got a whole lot simpler once changes were made in January 2012. Once the jackpot rises to €190 million, it stays there; additional money which rolls over will go to the second prize division. If the jackpot is not won in the next two draws, the prize is divided amongst all the winners at the next winning level.
Okay, so I should just wait until it hits €190 million to play?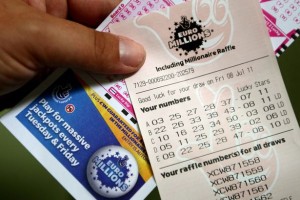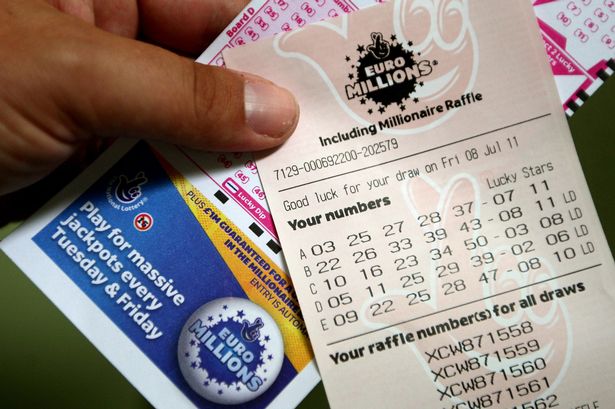 No way! A lot of people wait until there's a historic jackpot before they start buying lottery tickets. We here at buy-euromillions.com do not recommend this strategy. There is no good reason to limit yourself to the EuroMillions jackpot limit. Nothing is guaranteed, of course, so it may not even reach its jackpot cap. Plus, €144 million is an absolutely tremendous sum of money. Definitely keep playing for your chance to be Europe's next millionaire. You can even play EuroMillions online regardless of citizenship or residency. Good luck!