The past few days must have seemed like a non-stop party to a few people in Europe. And also squirrels, like this fellow who just knows how to drink and have a good time. But unlike this sauced squirrel in the UK, the winners of last Friday's EuroMillions draw didn't cause hundreds of euros worth of damage, they won millions of it!
A Winning Night in Paris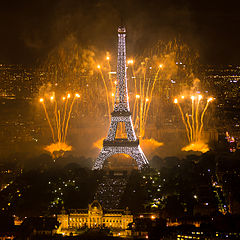 The winning numbers — 2, 9, 21, 35, 46 and lucky stars 2 and 11 — were read out in Paris and the EuroMillions jackpot is coming home to its draw city — or at least its draw country. A ticket sold in France was the sole winner of the €40.46 million EuroMillions jackpot. It was a splendid night for winners all over, however, as 8 ticket holders managed to match the five main numbers and one lucky star for a total cash prize of €182,139 each, and 14 winners matched the five main numbers for €34,693 each. That amount won't make you set for life, but it would help anyone out big time. The jackpot is now back to its starting amount of €15 million for Tuesday's draw.
But I'm not in France… Can I still win?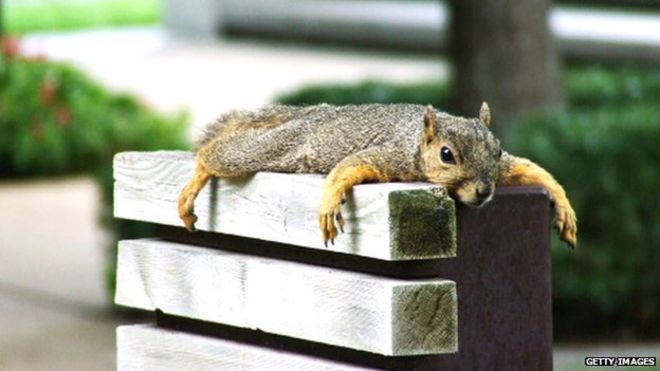 Mais oui! You can play EuroMillions online, regardless of nationality or residence. We know from our own personal experience how much Australians love to get in on the EuroMillions game. People in Sydney, Canberra, and Perth can purchase not just regular EuroMillions online, but also EuroMillions France and EuroMillions UK tickets with their special millionaire raffles! Just click on the Play Now button and follow your European dreams.
This offer is only valid for humans — drunk squirrels cannot play for lottery glory.