Europe? More like the European Union of Amazing Lotteries! From EuroMillions to EuroJackpot to SuperEnalotto, European lottery is causing quite the commotion across the Continent.
EuroJackpot is king of European lottery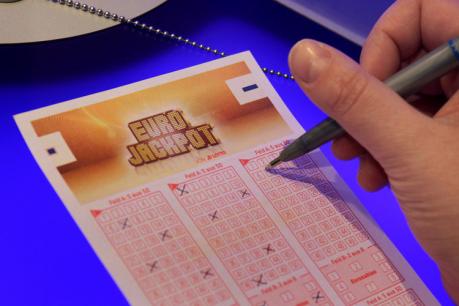 Right now, Europe's youngest multinational lottery is teaching the older generation how it's done. EuroJackpot features a €61 million jackpot, the largest European lottery prize at the moment. Besides the jackpot, there are some huge benefits to participating in the EuroJackpot draw. Despite it being not yet four years old, EuroJackpot is technically Europe's largest game with 16 participating countries including Germany, Denmark, Norway, Italy, and Sweden. There are also a dozen prize divisions to win and this game's secondary prizes are no joke. In 2015, the jackpot hit the €90 million limit, but the secondary prizes continued to grow. The jackpot was finally won in May 2015 by a Czech player, but he was far from the night's only millionaire. Three ticket holders who won the second prize division took home winnings of €7 million each! To make matters even better, all EuroJackpot prizes are tax-free. To play EuroJackpot, a player chooses five regular numbers from a guess range of 1 to 50 and two additional Euronumbers from a guess range of 1 to 10. Match all seven numbers and you've got a jackpot win! Draws take place every Friday night from Helsinki.
SuperEnalotto creates world-class winners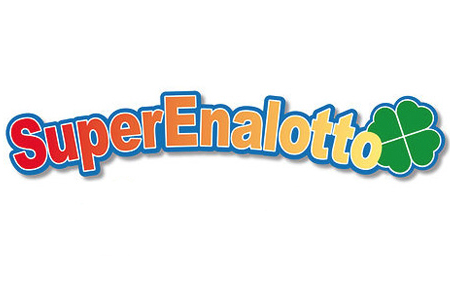 From Milan's fashionistas to Roman citizens, everyone in Italy is talking about SuperEnalotto. Italy's favourite lottery game is making waves with a jackpot currently worth €57.5 million. Draws occur three times a week, every Tuesday, Thursday, and Saturday. But this €57.5 million draw is extra special because it's going to held on 15 March aka the Ides of March. No need to beware of this date! €57.5 million is an amount that would even make Julius Caesar swoon. To win SuperEnalotto, a player must match all six numbers with a guess range of 1 to 90.
EuroMillions – is a superdraw in the future?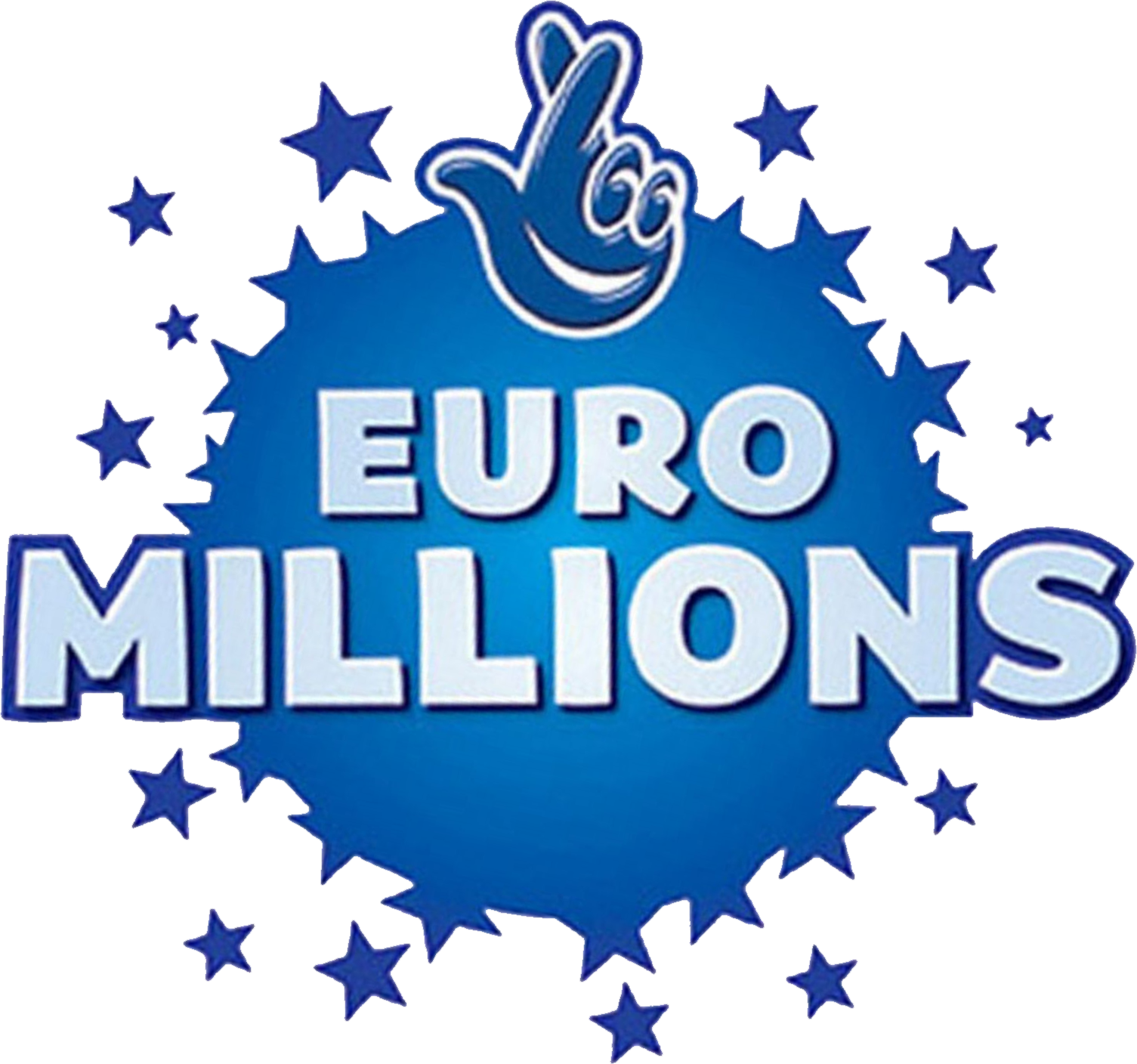 EuroMillions, Europe's most popular multinational lottery game, is climbing toward a huge jackpot. This Tuesday's draw features an excellent €49 million prize. We all know how amazing EuroMillions can get, but the question of everybody's mind nowadays is "when is the next superdraw?" For the last three years in a row, there has been a €100 million EuroMillions Superdraw in March. Are we in for an Easter treat? Stay tuned to buy-euromillions.com for all the latest lottery news.