How do you define luck? Landing the perfect partner or job? For most of us, someone who wins a lottery jackpot is the epitome of someone who has all the luck. But what if you won the lottery twice? The odds of this happening are so minuscule that it sounds like an idea too silly to entertain. However, for one double lottery winner from China, it's his reality as the world's luckiest man.
Follow the double lottery winner from China to Spain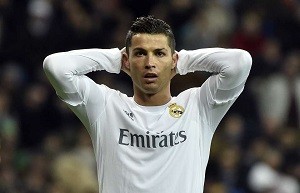 The man, who wishes to remain as anonymous as possible, is being referred to only as Javi in the press. El Mundo, a popular Spanish newspaper, reported that the man came to Spain nearly two decades ago from Zhejiang, a province in eastern China. Between his arrival in Spain and his two huge lottery wins, Javi moved throughout Spain, working as kitchen staff in both Barcelona and Madrid.
Javi purchased a La Primitiva ticket in 2013. La Primitiva is one of the oldest lottery games in the world, but it gave Javi a completely new life. His lucky numbers paid off and he won a staggering €1.8 million jackpot. He was overjoyed and shocked, but this was only the beginning. Lucky for Javi, he decided to keep playing the lottery after hitting it big.
Eight months after first becoming a jackpot winner, Javi played EuroMillions and won €137 million — Spain's largest lottery jackpot to date! After realizing that this is real life, Javi decided to move out and up. He chose a home in the La Finca neighborhood in Pozuelo de Alarcón, an area with the largest income per capita in the country. Not only is his home luxurious, but his neighbors are one of a kind too! One of La Finca's most famous residents is Cristiano Ronaldo, Real Madrid footballer extraordinaire. His salary? Roughly €21 million a year plus endorsements. Javi and Cristiano would throw quite the neighborhood block party!
Want to be like Javi? Play EuroMillions online!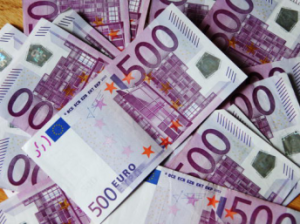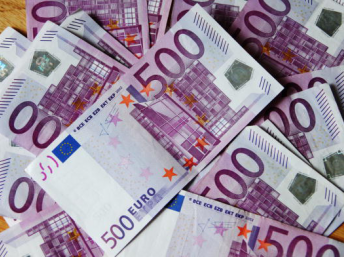 Javi isn't the first and certainly won't be the last non-European national to win big playing EuroMillions. And the best part is that you don't even need to be in Europe to play. All you have to do to win huge like Javi is to play EuroMillions online. Pick your favorite numbers, purchase a ticket, and local offices in Spain will purchase official lottery tickets on your behalf. Let the luck come to you!