This week, Buckingham Palace released a couple new and adorable photos of Princess Charlotte taken by her mother Catherine (Kate if you want to be relaxed) to fawn over. It's so hard to imagine life as a prince or princess — to think that someone is actually living in a palace and being waited on by a loyal staff of hundreds. For the rest of us, there's always the dream of winning the lottery and becoming a millionaire overnight. And the best way to feel like royalty is by playing EuroMillions UK!
Get the royal treatment with EuroMillions UK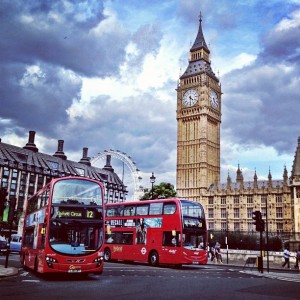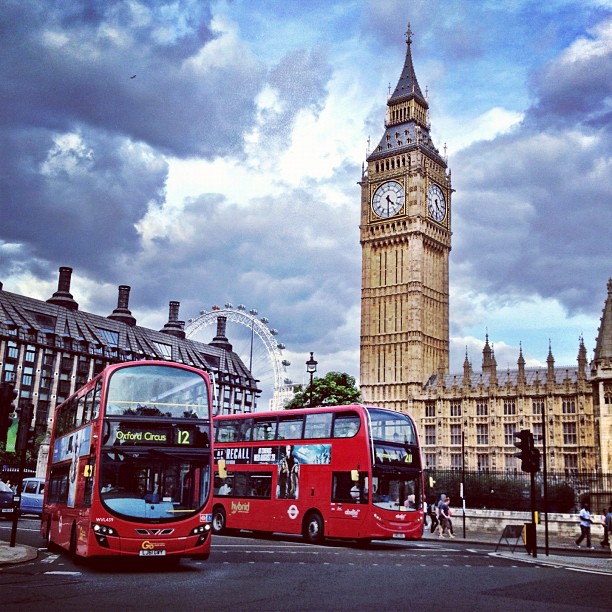 What sets EuroMillions UK apart from the crowd? With special events and raffles, the National Lottery — the official UK lottery organisation — makes their players feel like kings and queens. Every EuroMillions UK tickets comes with an automatic entry into the UK Millionaire Maker raffle, which guarantees one £1 million winner per draw. And on the last Friday of every month, the National Lottery holds a special event for its players called Mega Friday. The amount of guaranteed £1 million raffle winners goes from one to ten on Mega Friday draws, and along with the cash prize, every winner gets a luxuriously delightful non-cash prize. Past prizes have included safari trips, shopping sprees, and sports cars. November's Mega Friday saw ten lucky new millionaires celebrating the holidays in style with a luxury Christmas package featuring a home for the holidays makeover, a trip to either New York or Lapland, and a designer Christmas gift.
A long history of British domination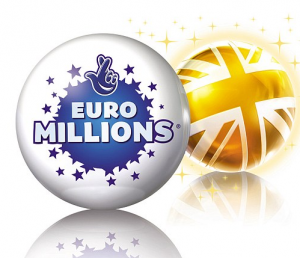 EuroMillions players from the UK have dominated the game since the very beginning, as the United Kingdom was a founding member of EuroMillions. The largest jackpot ever won in Europe was won by Colin and Chris Weir in July 2011 — a remarkable sum of £161.7 million (€185 million at the time). Their place in history was caused by a nice exchange rate for the British pound at the time. Just a year after the Weirs won their €185 million EuroMillions jackpot, the rate was much less favourable as the Bayfords found out — though we doubt they were complaining. The Bayfords of Suffolk won the top prize of €190 million, translating to a smashing sum of £148.7 million. The second biggest EuroMillions jackpot of 2015 was also taken by a British ticket holder, winning £93.4 million.
Skip the flights — buy EuroMillions tickets from your home
God save the Queen… and save yourself time and money when you buy EuroMillions lottery tickets online. No UK citizenship or residency required. You don't even have to curtsy or queue up properly! Click the Play Now button on this site for your chance to make a royal statement with EuroMillions from the comfort of your own palace.