The British royal family had a very historic weekend. On Sunday, royalty and the Middleton family gathered to honour Princess Charlotte — fourth in line to the throne — as she was christened at the Church of St Mary Magdalene in Sandringham, England. The guest list was small, so don't feel bad if you were not invited. However there is a simple way for you to feel like royalty — get a EuroMillions UK ticket today and you could win £22 million!
The House of EuroMillions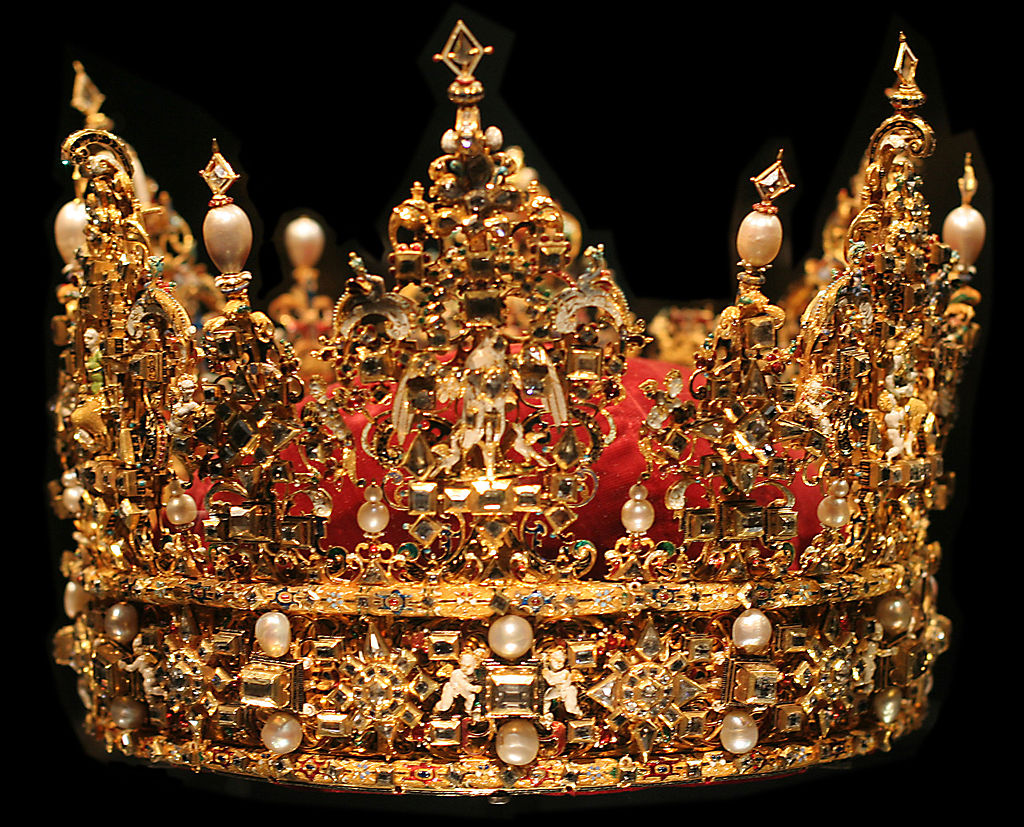 Like the royal families of Europe, there are many facets to EuroMillions. There is the classic EuroMillions, a satisfying and wise option with no-frills. EuroMillions UK and EuroMillions France rule their own dominions with an additional gaming aspect. If you purchase a EuroMillions UK or EuroMillions France lottery ticket, you're automatically entered into a raffle, which guarantees one millionaire per draw. For EuroMillions UK, the UK Millionaire Maker raffle is worth £1 million; EuroMillions France and its My Million raffle awards the winner €1 million. The main difference between the three in regards to the EuroMillions jackpot is that the EuroMillions UK winners will receive any cash prizes in GBP rather than Euros. Also prizes in the UK and France are tax-free, while other nations selling EuroMillions tickets may charge tax. You don't have to be an EU member to participate in EuroMillions either! Citizens of Australia and elsewhere can purchase any of these options online. It's simple to do so and the only question you have to ask yourself is 'am I feeling more French or British today?'
The Three Millionaires of EuroMillions
The jackpot rolled over last Friday night, so how could three millionaires come out of the draw? As explained in the previous paragraph, we have the two raffle millionaires from the UK and France, so where's the third? The third was a very lucky ticket holder who matched all five main numbers and one lucky star — the only one to do so this draw — for a total secondary prize of €1.4 million! Never underestimate secondary prize divisions.
EuroMillions minions, it's your duty to respect the House of EuroMillions and get lucky!