The 2015 Eurovision Song Contest is finally here! Europe's most exciting music competition kicked off last night in Vienna with an amazing semifinals night #1! The best part of this ESC of course is that Australia is participating! Not only are we performing, but Australia is also on the jury panel for both semifinals. Australia is the only country judging both nights, so we have one of the biggest influences of the outcome of the competition. We at buy-euromillions.com say that if Australia can influence one major pan-European event, then why not multiple? It's time for Australia to shine in EuroMillions!
From Eurovision Song Contest to EuroMillions Superdraw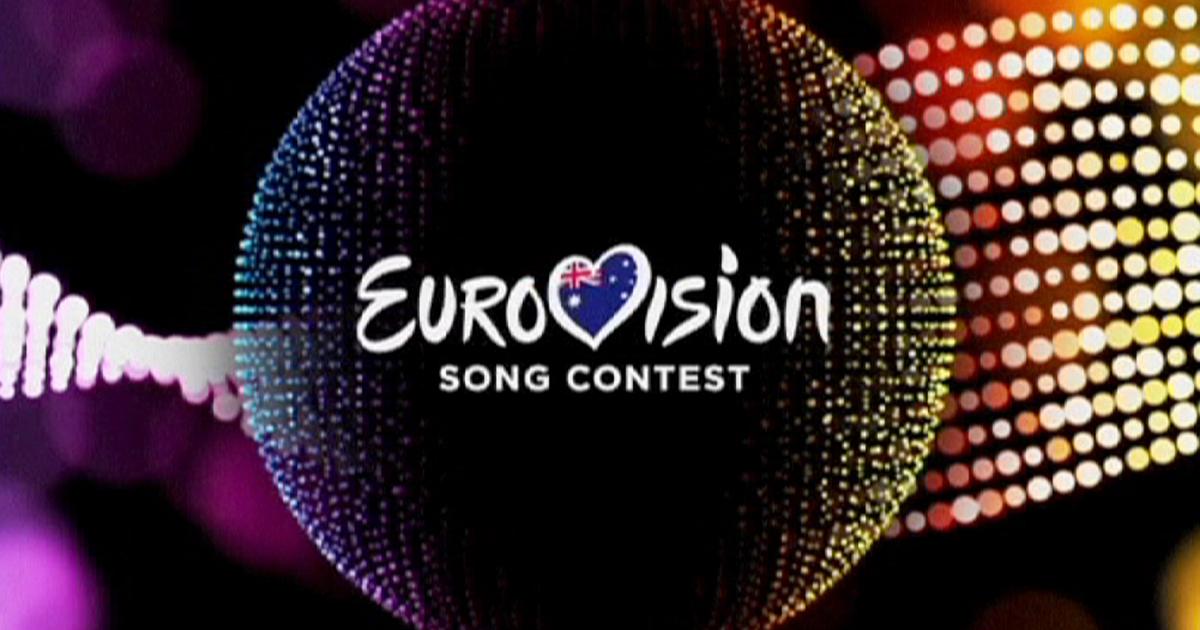 Australia has a very real chance to win Eurovision this year, its premiere year in the competition. This would be amazing for multiple reasons: 1) if we show how talented our nation is, then this could be a yearly thing and not a one-time honour; 2) we could end up hosting Eurovision Song Contest 2016 which would be great for tourism; and 3) it would just be super cool. Also it would set a precedent for Australia coming out on top pan-European competitions. If we have a brilliant chance to win Eurovision, then why not the most important European lottery competition of the year? On 5 June, EuroMillions will hold another Superdraw — the most anticipated lottery event of the year! With a guaranteed jackpot of €100 million, this is one competition not to miss. And unlike the Eurovision Song Contest, Australians don't have to get invited by a European committee to participate! An Australian can participate in EuroMillions at any time by buying lottery tickets online.
Rehearse to Win the Superdraw
Why wait to start playing EuroMillions? While the Superdraw is super exciting and participation is a must, the regular EuroMillions is always dramatic! Plus artists competing in ESC have to rehearse over and over again; just think of this as a rehearsal for the Superdraw! This past draw saw the second rollover in a row; the jackpot is now a spectacular €31 million! Four ticket holders matched the five main numbers and one lucky star to win over €243k each. Play EuroMillions online today and this Friday could be your lucky day!