So, we took a little break from our news writing duties and look what happened! All of a sudden, the EuroMillions jackpot made it all the way to the current amount of €73 million! No, we don't think our recent lack of news updates has anything to do with the EuroMillions jackpot rising to glorious (well, close to glorious) heights. But let's test the waters and see what will happen in the next draw! If you are ready to take this jackpot by the horns, then it is now time to get your EuroMillions tickets online and play along in the top European lottery!
While We Were Sleeping…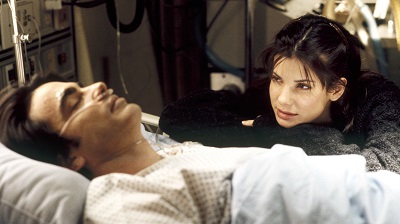 … EuroMillions rolled over six more times after it jumped from €15 million to €21 million in the April 15 draw. Mind you, we weren't really sleeping. Maybe we dozed off every now and then, but we always kept a close eye on the jackpot. Anyway, we're here now to tell you about this amazing jackpot – right now almost the biggest jackpot in Europe. 'Wait, you just named EuroMillions the top European lottery! Now you tell us it doesn't even offer the biggest jackpot in Europe?' Hmm, we did tell you that. And we stand by those words, too! The fact that the Italian SuperEnalotto jackpot happens to be in the middle of the longest rollover run in many years, does in our opinion not take away EuroMillions' title of the biggest European lottery. And if the draw on Tuesday, May 10, will result in another rollover, the EuroMillions jackpot will most definitely pass the SuperEnalotto jackpot in size!
What's Keeping You From Taking a Swing at €73 Million?
Can you come up with a good reason to let a €73 million jackpot pass you by? If we play the devil's advocate for a minute, we can think of a couple of valid reasons. If you don't have the money for a ticket, you can't play. We would also not advise you to buy a EuroMillions ticket if your finances do not really allow for it. We do understand that priorities shift when you are not in a healthy financial situation. But maybe your finances are not the problem. Maybe you simply think the winning odds are not in your favour. Well, there's something to be done about that! Did you know you can increase your winning potential by participating in a EuroMillions lottery syndicate? Depending on the size of the syndicate, your chances to win prizes can grow tremendously! If you prefer playing alone, we fully understand that. But if you're not sure if you want to spend money on a ticket, a syndicate might just be the solution for you! Increased odds for less money – that does sound like a good deal!