A future lottery jackpot can never be predicted with accuracy. Wait, hold that thought. Never say never, because on 6 November a €100 million EuroMillions jackpot will be guaranteed! Save the date for the next (and probably final) 2015 EuroMillions Superdraw!
What is a superdraw?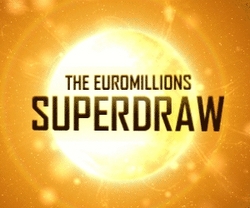 A superdraw is a special lottery event which features a pre-determined guaranteed jackpot amount, which is much higher than usual. For example, say a jackpot fell on a Tuesday with the EuroMillions Superdraw happening on the next draw. Normally, after a jackpot win, the amount would go back to the starting point of €15 million. However, the Superdraw is not affected by a lower previous draw amount and the €100 million jackpot will still be up for grabs. Only once has the EuroMillions Superdraw been superseded by a previous draw. The 6 June 2014 jackpot was supposed to be €100 million, but the regular jackpot rolled over to a staggering €106 million naturally.
A recap of the 2015 EuroMillions Superdraws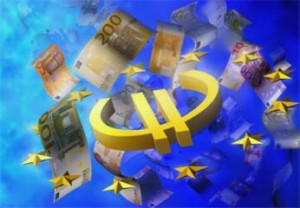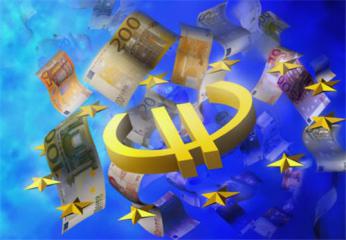 EuroMillions has been holding Superdraws since 2007. For the past three years, a total of three superdraws have taken place each year. The first superdraw of 2015 was held on 6 March. A ticket sold in Portugal took home the €100 million super prize. Then on 5 June, the second superdraw jackpot failed to fall and continued to roll over until 12 June when it reached €193.2 million and was won by a UK ticket holder. Who will win the 6 November Superdraw? It's anyone's game.
How do you buy a EuroMillions Superdraw ticket?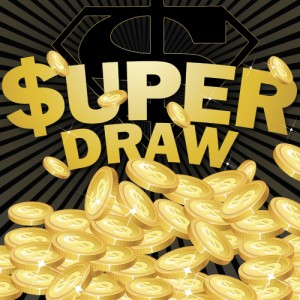 The Superdraw is special, but the ticket isn't! EuroMillions Superdraw tickets are the same as regular tickets; there are no play changes. To win a superdraw jackpot, a ticket holder still needs to match all five main numbers and two lucky stars. And you don't have to be an EU citizen to win! Players outside the EuroMillions participating countries can purchase EuroMillions Superdraw tickets online from reputable ticket purchasing services.