The July rollover streak ended on Friday with a ticket holder from Spain taking home nearly €41 million. Three other ticket holders were able to match all five main numbers and one lucky star for a total cash prize of €496,041 each. The 14 July jackpot is €15 million, the EuroMillions starting value. We here at buy-euromillions.com know that less people are enthusiastic when the jackpot falls and goes back to the starting value, but here are three reasons why you should still play EuroMillions.
1. €15 million is a lot of money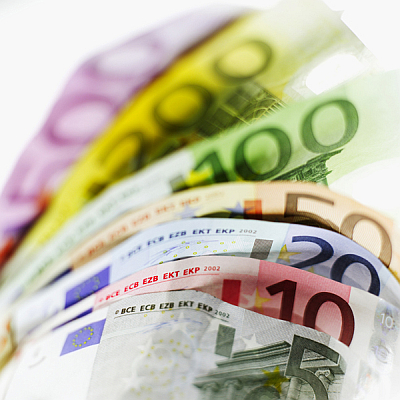 People get excited when jackpots reach incredible sums of money like €100 million, but if you win €15 million, you're still super rich! It's more money than most people could ever imagine earning in a lifetime. Let's take Australian figures for example. The average yearly salary for full-time employees in Australia was AUD$79,767 (€53,269). Doing some magical math, we find that it would take over 281.5 work years to make €15 million!
2. The odds of winning a guaranteed raffle prize increase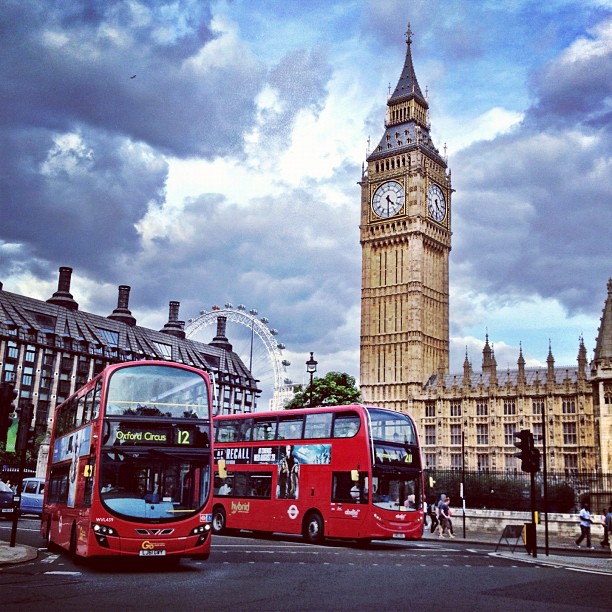 When less people are excited about a jackpot, less tickets are sold. The main jackpot can roll over, so the odds of winning don't necessarily change based on how many people are actually buying tickets. However, there are two prizes where the odds are based completely on how many people buy tickets: the UK Millionaire Maker and the France My Million raffles. These raffles guarantee one £/€1 million winner each draw, regardless of the jackpot or any other factors. Thus, think about buying a EuroMillions UK ticket online when the EuroMillions jackpot is at its starting point.
3. 14 July is Bastille Day – Celebrate with EuroMillions France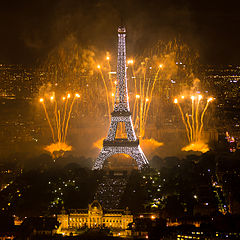 This Tuesday marks the 226th anniversary of the Storming of the Bastille. France honours this momentous day by holding the oldest and largest military parade in Europe on the morning of 14 July and other celebrations and parties throughout the day. If you don't have access to your own standing army, why don't you buy a EuroMillions France ticket instead? Not only will you be festive, but you'll also get the benefit of an automatic entry for the My Million raffle where you could win €1 million! Now that's how you celebrate freedom!
Besides all the above, the #1 reason to participate in EuroMillions this Tuesday is that it's fun! Good luck and bonne chance!